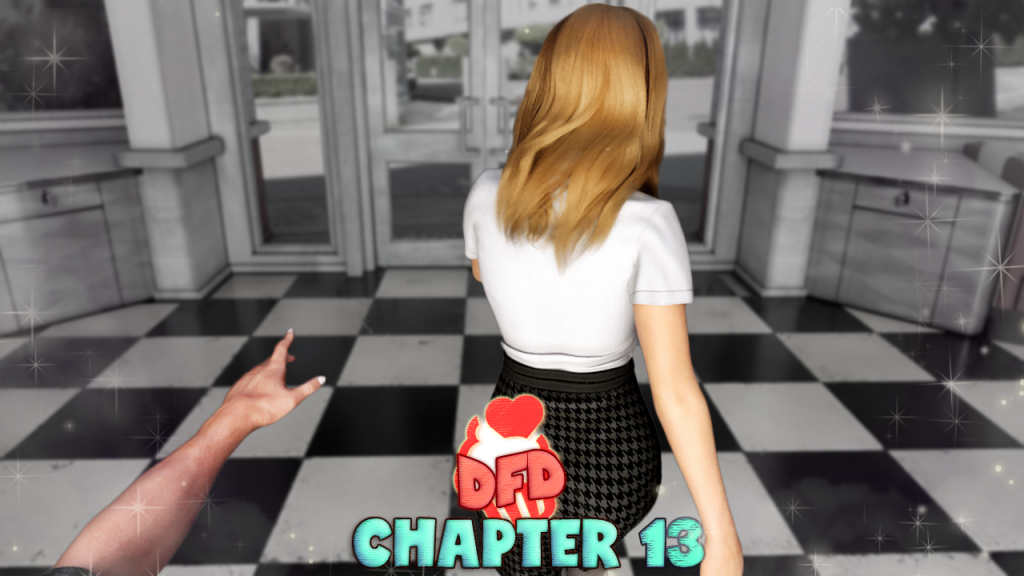 First of all, I want to apologize to all of you that have been waiting for this chapter for longer than you think is fair. Please keep in mind we released the latest free chapter on Nov 10, which is about 6 weeks ago. We always aim to release a game ~6-8 weeks after Patreon release. Also, please keep in mind we are currently developing three games concurrently for patrons. We have never broken our word and our games will always be free, but please give us some time to release a solid build to you guys. Especially during December with the holidays coming up. Again, apologies if you think this was released too late. We really are trying to do our best every single month if you can't afford to support us. If you want access to the build faster than they are released here, join our Discord and have a look at the #beta-channel.

Happy holidays to all of you!

In order to start this chapter without having had the threesome in the last chapter, use cheat code: ch13nothreesome

Made for Chrome/Firefox and certain mobile tablets. Note that there is a download option inside the game if you don't want to run this online. However, you can not mix download/online versions if you want to continue on your previous path. E.g: If you played the first chapter online, you have to play the second chapter online.
This is the thirteenth chapter and sequel to the twelfth game. It requires you to have finished the previous chapters before running this one (because your choices have consequences and are saved.)
A man and his partner run a small diner together. He discovers that one of his employees has been writing a popular series of taboo erotica about them, which catalyses a long journey of sexual self-discovery.​
Any bugs or issues? Please email us at [email protected] or get in touch by joining our Discord channel.
If you like this, please support the development of DFD, and our other two games by going to our Patreon and supporting us, while getting the chapters before anybody else and other Patreon exclusives!
Play online
Download (Windows only)
Credits:
Production: Palmer
Writing: AW
Graphics: MuseX
Programming: Ricky