by in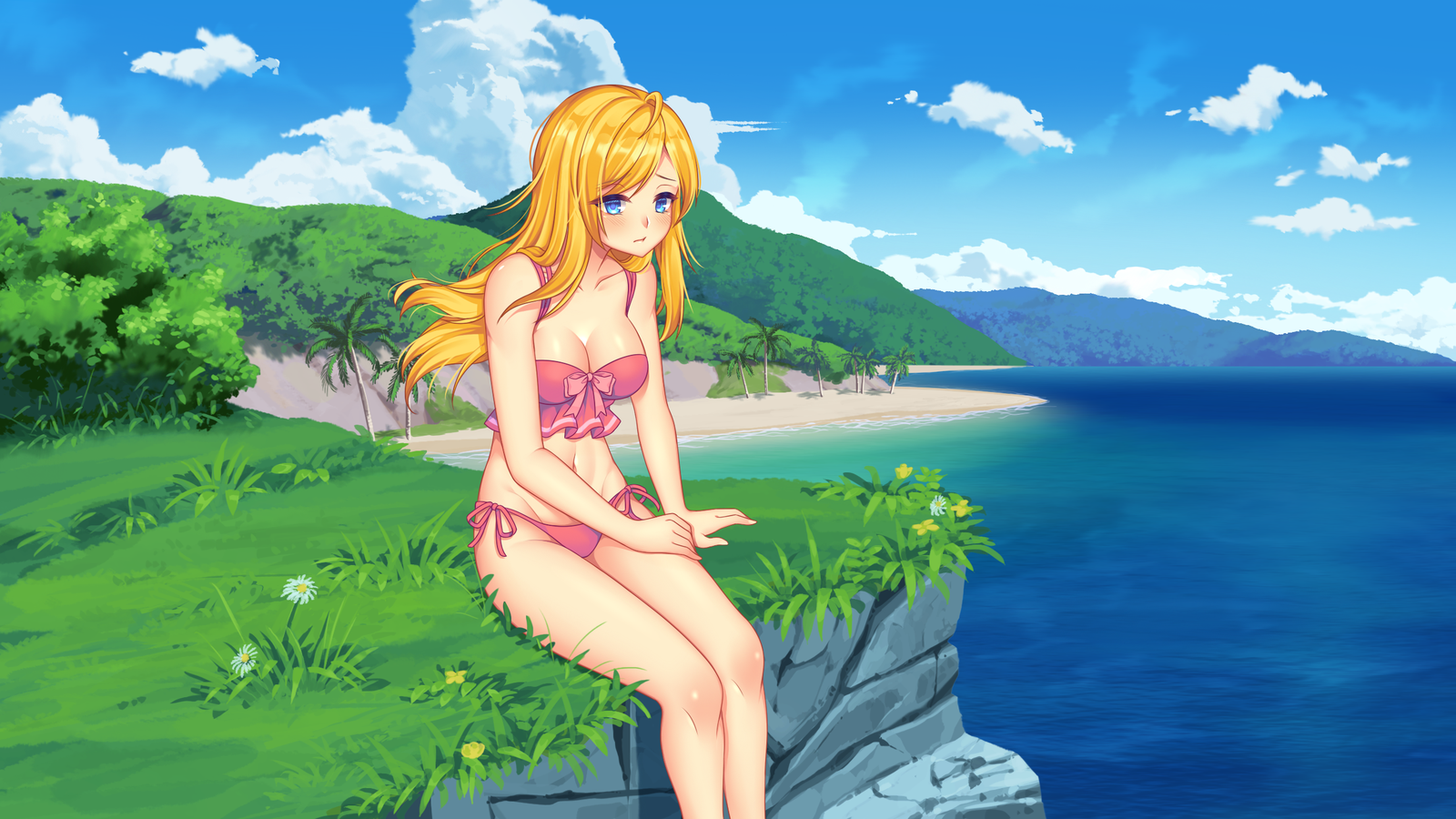 Firstly we would like to thank you for the amazing support on DFD CH19 & Double Homework – Episode 2, along with a big thank you to all the players that shared their feedback and reported issues.
Chapter 19 took us longer than expected, but we managed to improve the chapter quite a bit during the extra weeks we spent working on it. We truly appreciate your patience during this process, we definitely hope you enjoyed DFD as much as we did making it.
Starting in May, we will release a new version of what happened with each girl after their ending. This will be available to $10/$20 patrons every month.
Also don't forget we will be releasing the beta of our upcoming Anime game this month on Patreon, along with another episode of Double Homework. And of course, new $20 rewards.