by in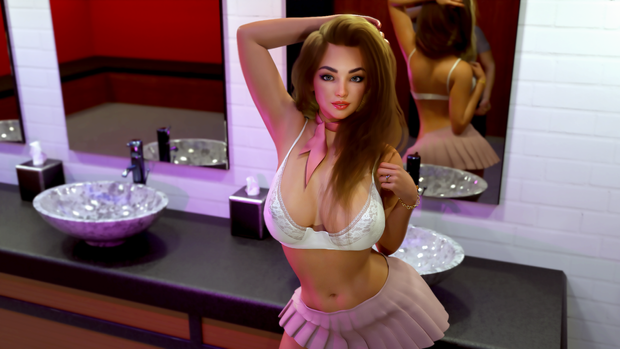 MuseX and Catnip have done a fantastic job, and this scene is a lot more sexual than what was in the last episode. Due to TOS, we can't really talk a lot about what actually happens in this long scene. However, compared to the last episode, this scene is a lot mot detailed and complex, yet doesn't screw up the DH story. I would definitely say it's something you don't want to miss. Also; Lauren is kinda hot, right?

Summary: A lot more action and events in this month's bonus scene.

Also keep in mind if you're a $20 patron, you get access to everything we've ever released on that tier (which is a lot).
But as usual, the most important thing is that you like what we do and want us to continue doing it.
You guys are awesome! Thank you so much for your support, and all of us hope you had a great weekend!
/ Palmer