by in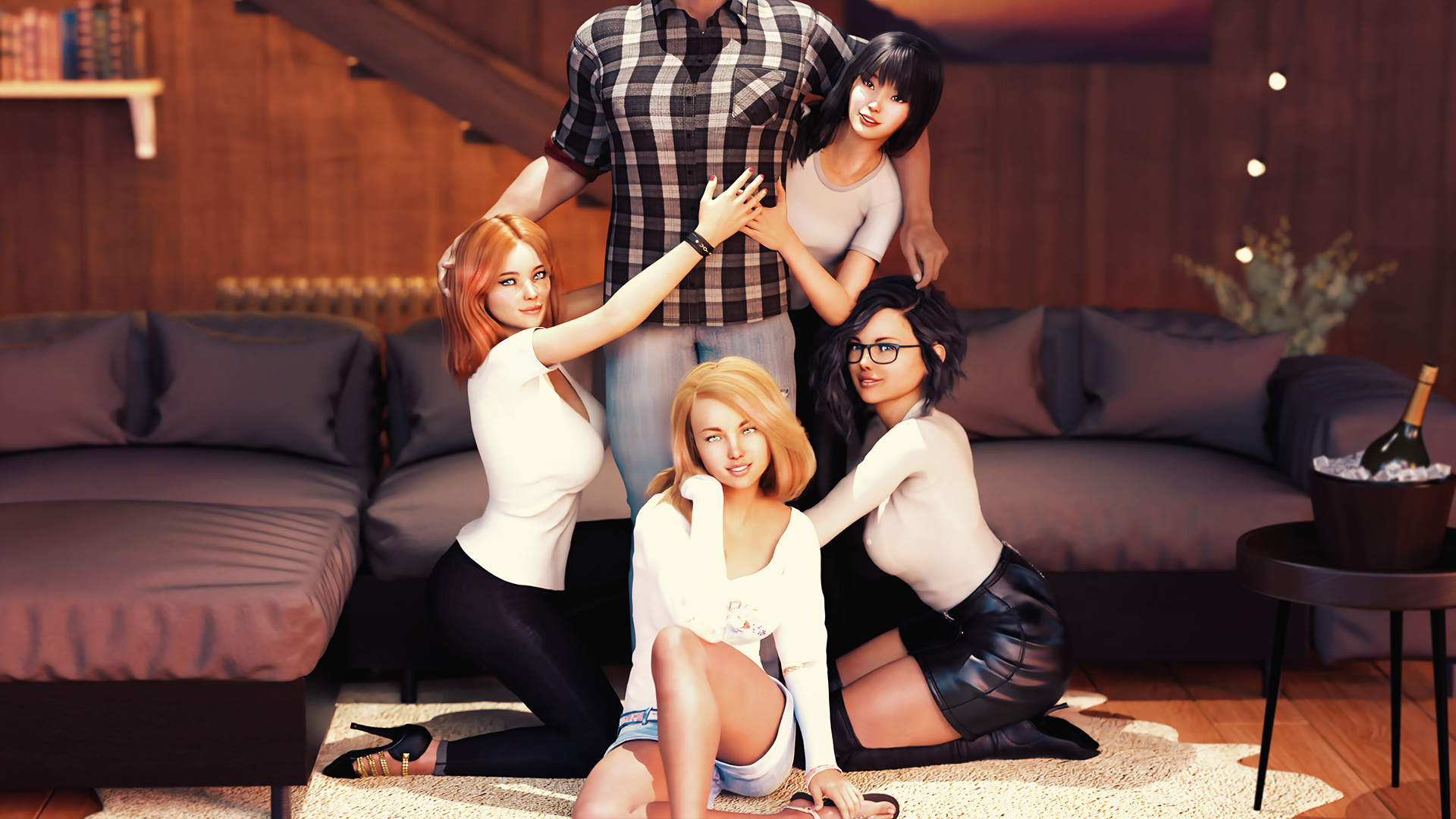 At the time of DFD Season 1 completion, we obviously did not have time to make this scene, despite a lot of you requesting it. Especially since we delayed Ch19 for a month in order to make it better. However, we now can. As always, this will be a visual bonus scene unless we can find the time to write a story for it. (Believe us, that is something we want to do). But, it contains a lot more visuals than usual and it looks absolutely gorgeous.
As always, if you pledge $20 you will also get access to all previous $20 stuff we've done, all DH Ep10 images and assets, and cheat codes. And if there's time, perhaps a Christmas bonus!
Many previews of Double Homework Ep10 to come soon. I'm betting you'll love this episode as much, or perhaps even more, than the previous ones, and I'm also betting a lot of you can guess why. It's obviously equally complex as the last episode when it comes to choices/consequences, plenty of research material, character arcs, story, etc.
More to come on DH Ep10 very soon!