by in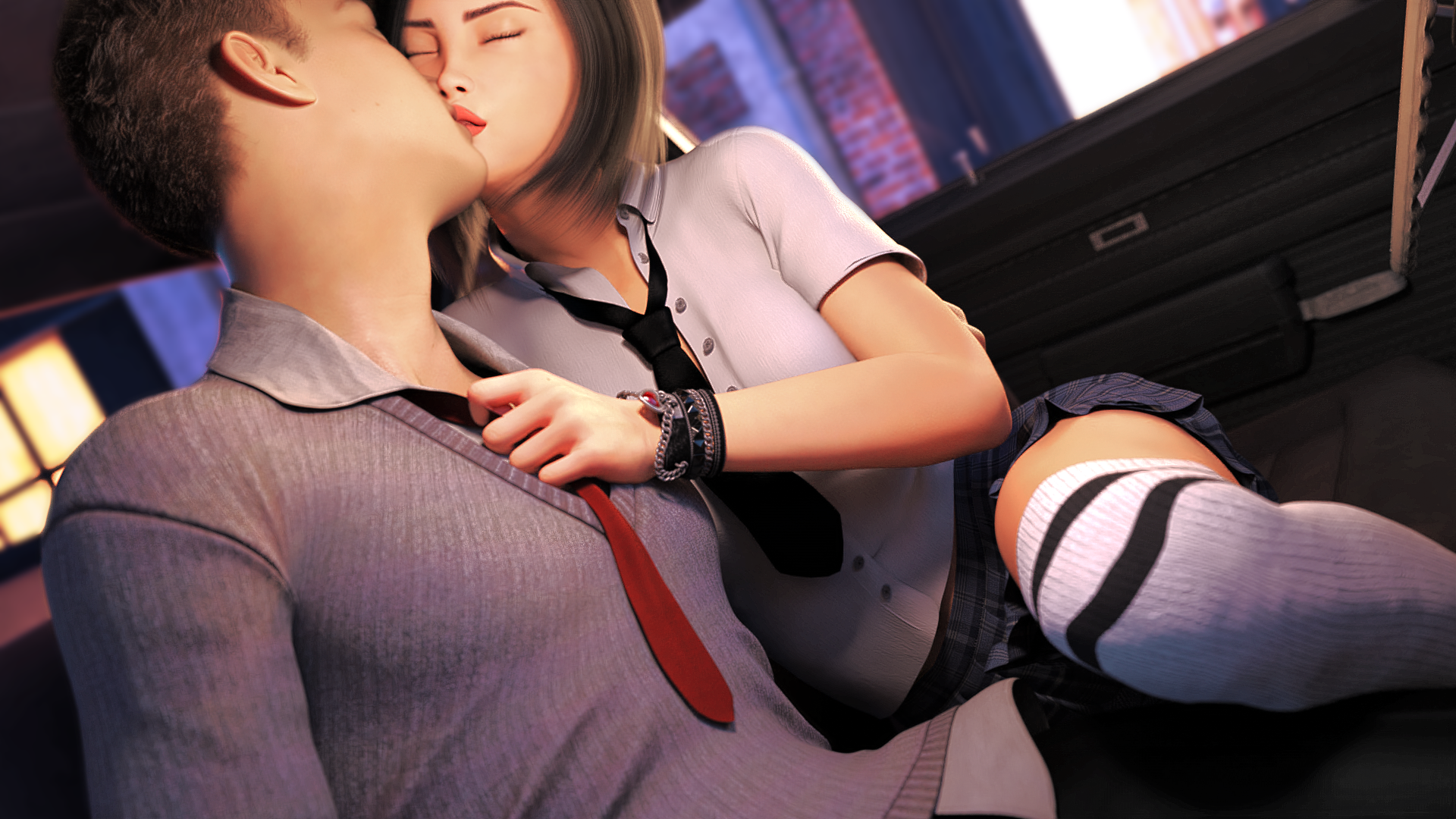 A nice preview of a scene with Morgan if you want to go that route in the game!

We haven't published any previews from DH Ep 12 on Patreon so far this month, which some of you have commented on and requested. We did do a stream where quite a few work-in-progress images were shown, but since you wanted previews here, we're only happy to oblige.

The reason we've been quiet here on Patreon is that we do not want to spoil anything from this episode, so we have to be very careful what to show. I guess the above image is sort of a spoiler, but it's of course an optional route, which you are probably accustomed to at this point. I suppose another thing I can say is that Morgan's character development is quite spectacular in this episode.
If there's time, we'll post more previews!
Double Homework – Episode 12 will be released to patrons at the end of this month!