by in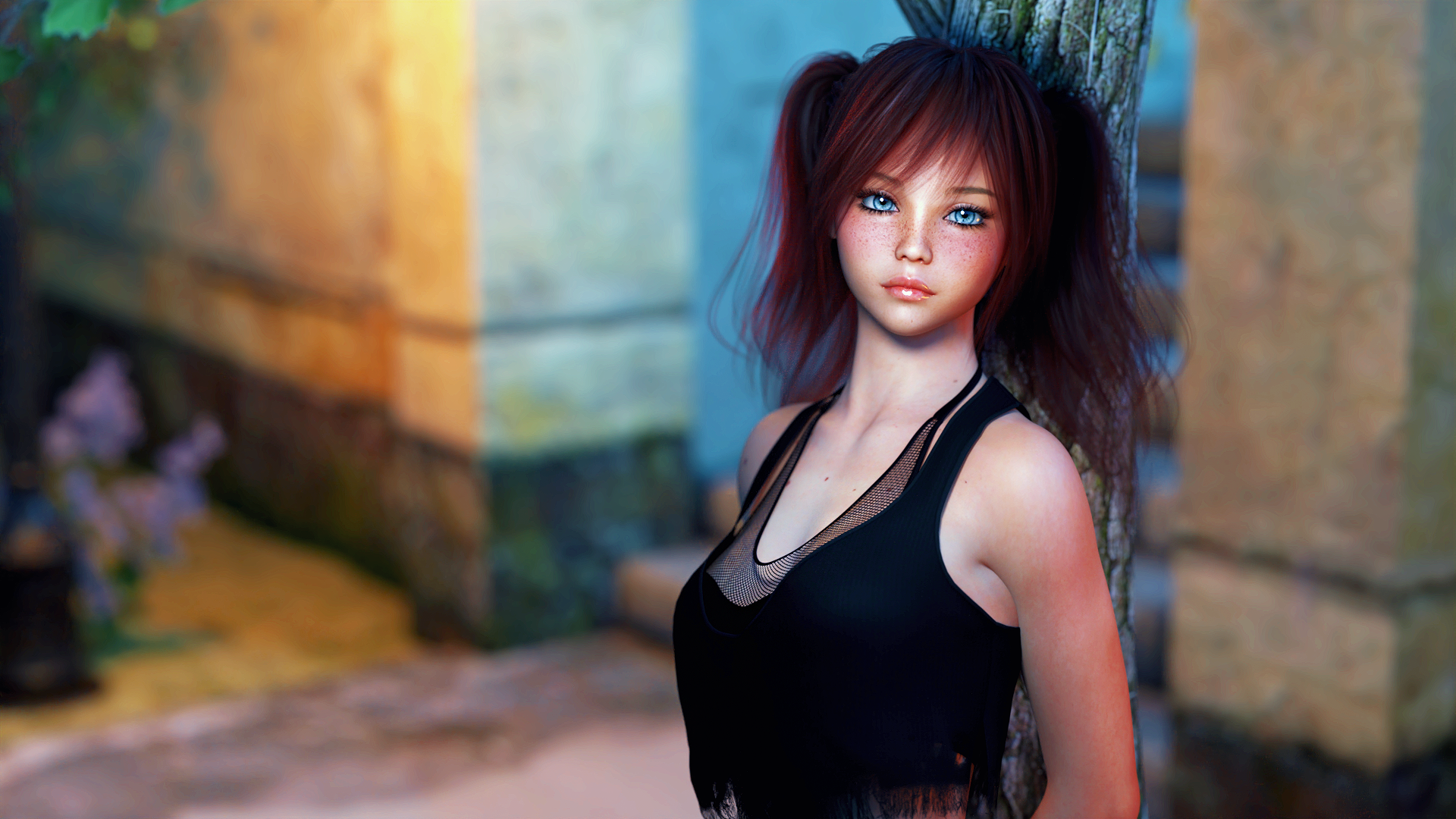 First of all, thanks to all of you that commented and supported us when we were late by less than a day to release the full game yesterday! It probably actually means a lot more than you think it does. Again, thank you so much!
Double Homework – Episode 12 has now been released to $10/$20 patrons!
Please email any potential issues you might encounter to [email protected] or on our Discord channel (bug-report section).
In this months $20 bonus scene the main character fucks all girls in class, including the teacher! (Also bonus scene, all images, and cheat codes)