by in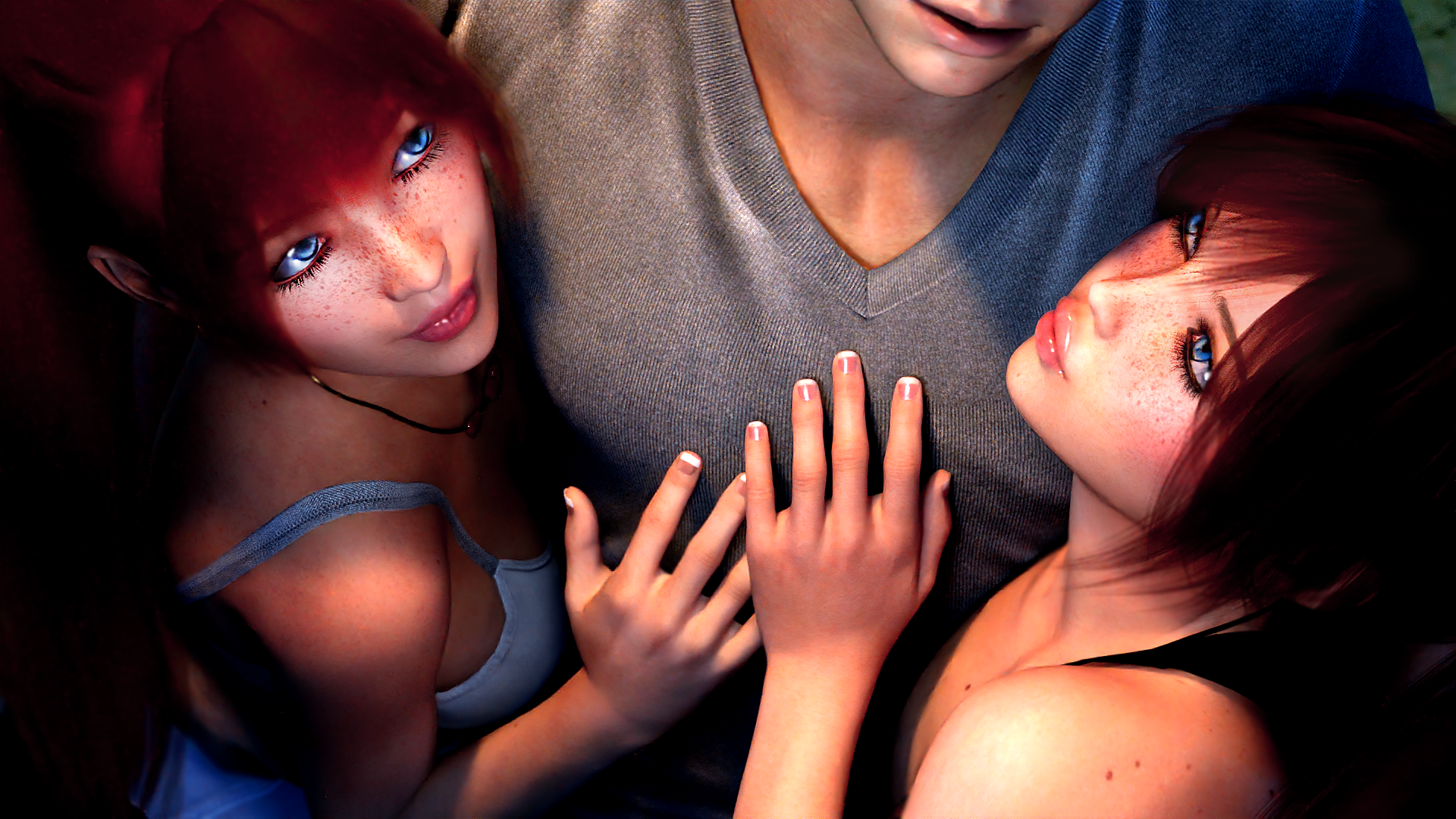 February was tough for all devs. And we were 15 hours late on our deadline too. We're glad that BS-month is done for another year or so. No breaks, let's go:
All patrons from February got the game even though they aren't current patrons of course. Thank you Patreon for that function!
We've recuperated enough to give you the above image from the next episode. More to come obviously.
We absolutely loved the last episode and hope you did too. Now we hope with equal enthusiasm that you are looking forward to this episode that is coming in March!
Double Homework – Episode 13 will be released at the end of March on Patreon!