by in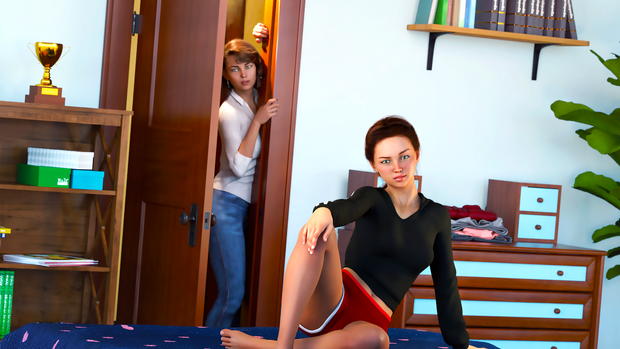 Hello you absolute legends!
I won't spoil what the outcome is of them trying… A very, very interesting visual and erotic bonus scene coming this month for the $20 patrons! And as usual, we will also include all images from this month's episode, as well as cheat codes. A lot of research material coming this month for you guys. Seriously, a lot.
Next preview will be about DH Ep15 coming to patrons this month.
We hope you are well and are staying safe!