by in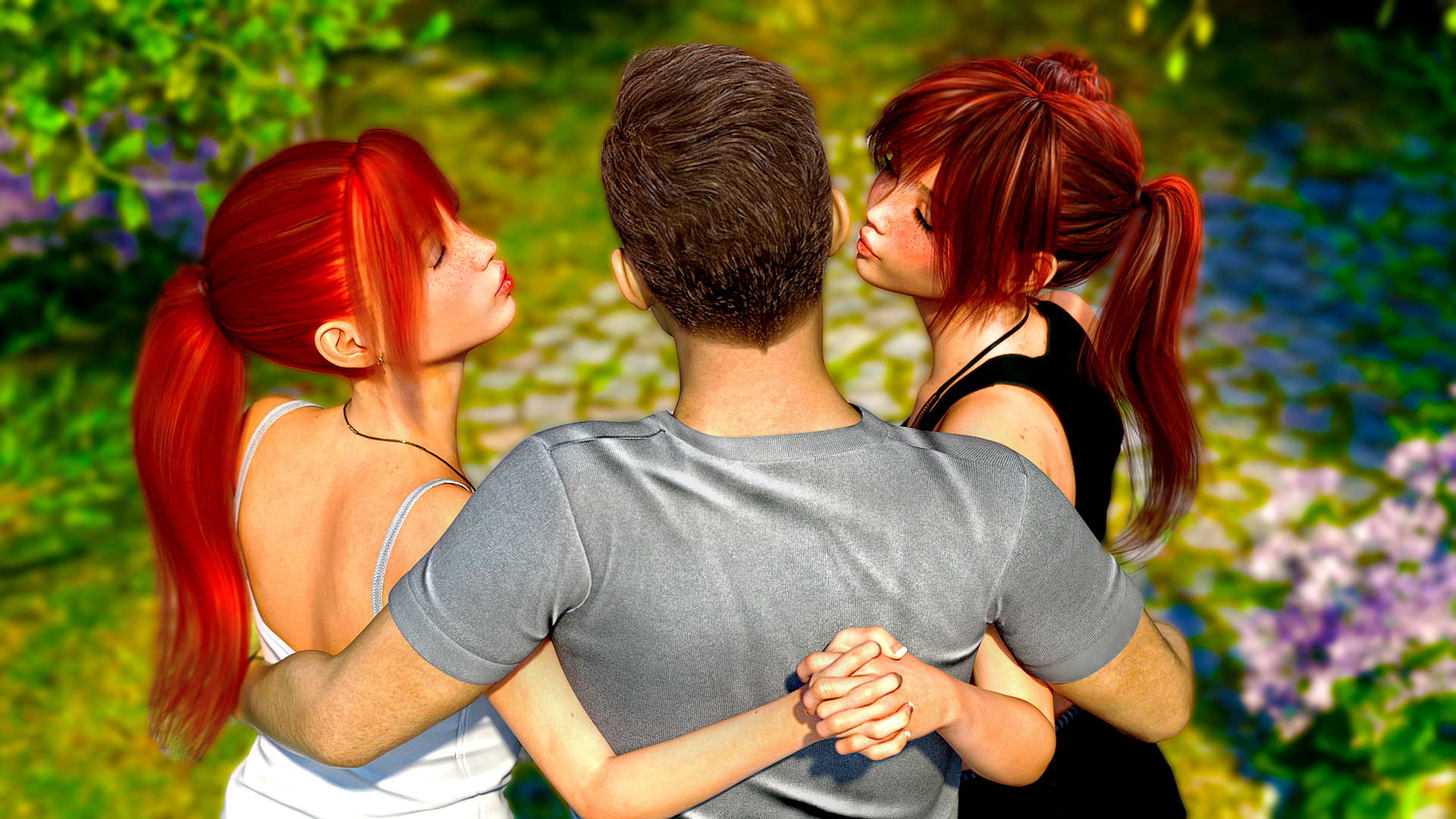 Wow, what a heavy episode we just did story wise. With lots of conflicts, important character development and choice, drama and romance, and of course the ending.
Speaking of 'choice', I've seen a lot of people misinterpret that in the story so far, even though Tam literally said what it was one episode ago. Thank you so much for your feedback on this and other matters though. Just keep it coming, preferably in our Discord. It's extremely important for future development and that you voice your opinion in a constructive manner. Hopefully this preview clears it up and implies all the awesome stuff that is coming. If you play your cards right…
So quick preview this month, but more to come obviously.
Speak to you soon. As always, stay safe and take care of each other.
/Palmer