by in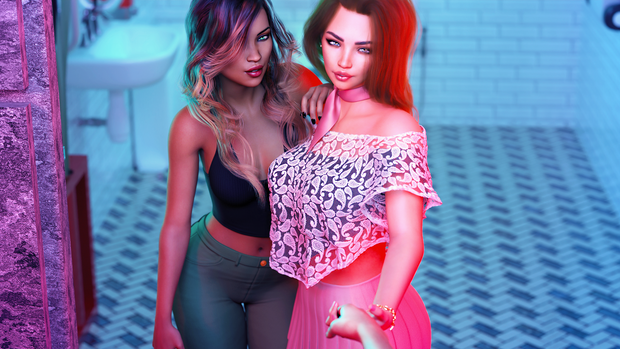 Thank you guys so much for the feedback on the previous post with the concept images! Definitely a very interesting read.
Today we'll have a look at the visual bonus scene for the $20 patrons coming this month. This scene is directly connected to the upcoming episode, but sort of works as a "what if" sequence of events that only the $20 patrons can see. I can't really say much more about our new acquaintance and under what circumstances this takes place without partially spoiling the next episode, though. Well, I can at least say her name is Daniela. What an absolute beauty she is!
Except for this awesome and sexy scenario, all images from the episode will also be included, as well as cheat codes.
Stay safe, and talk to you soon!
This will be released on patron at the end of the month!