by in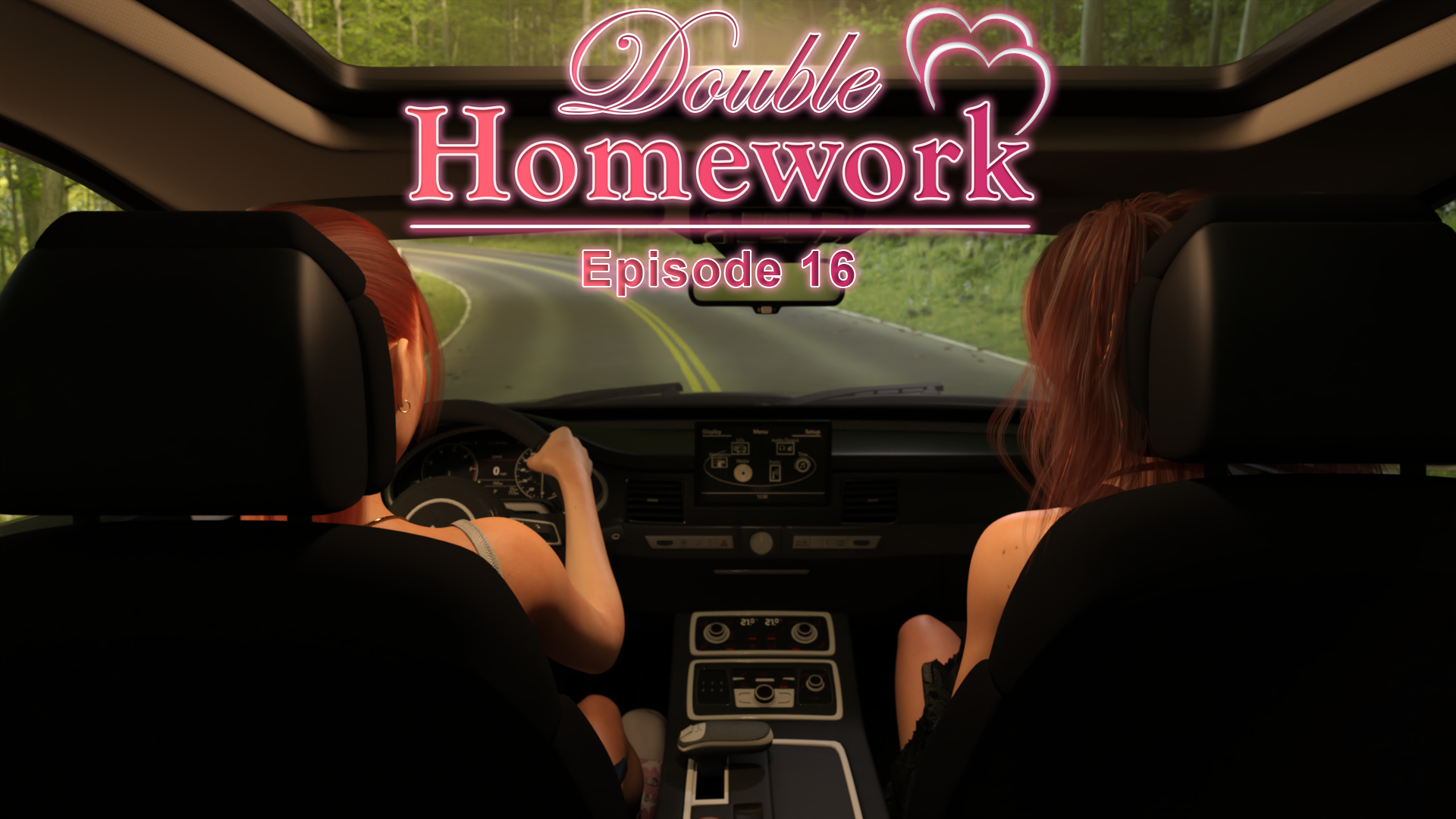 Our new favorite episode (I know I say that quite often!) Please leave constructive feedback on Discord if you can. We'd truly appreciate it.
Patreon members can play here now!
$20 patrons get a lot this month, including an awesome threesome, all images from the episode, as well as cheatcodes.