by in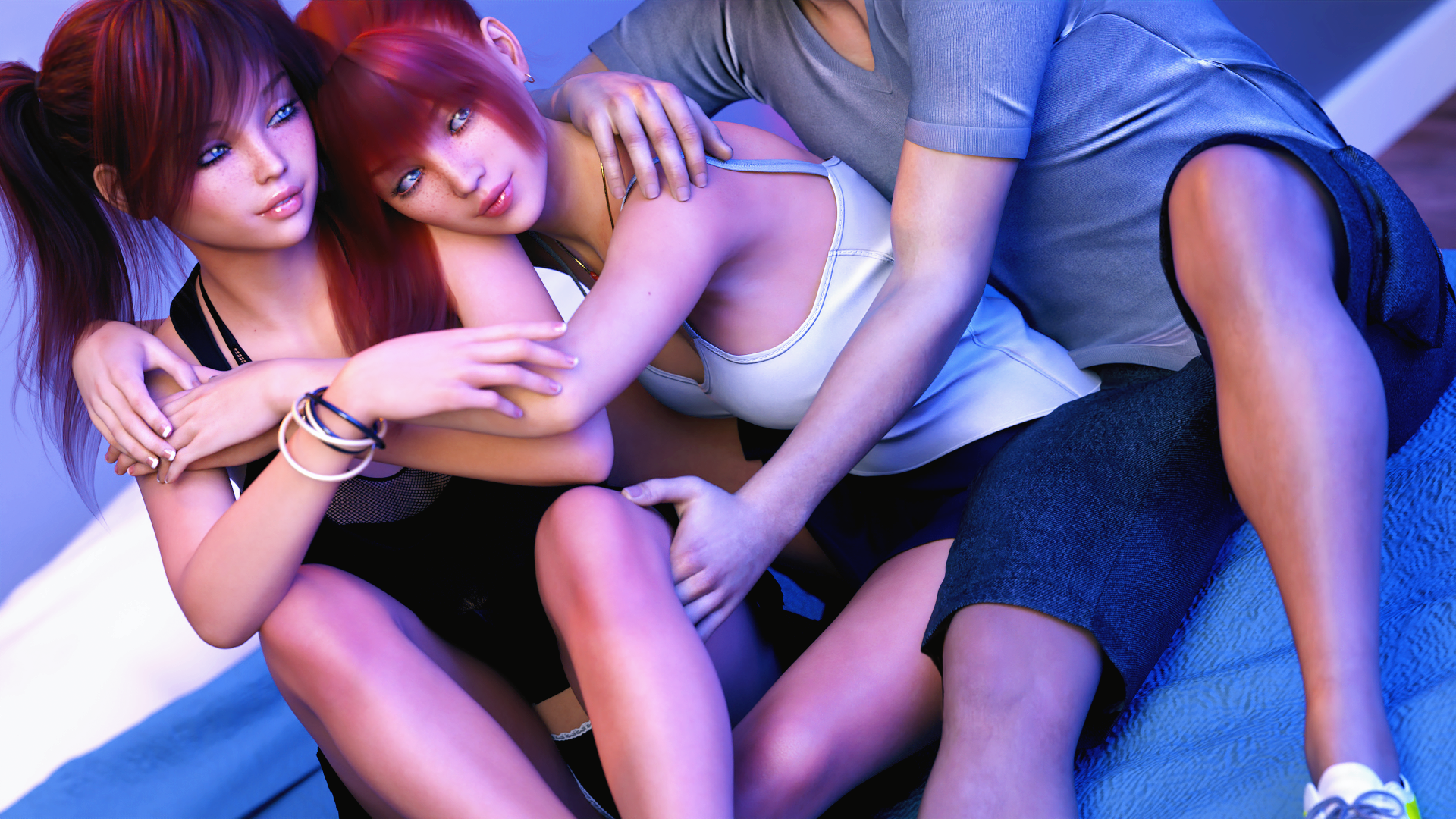 We just can't get enough of these two beautiful redheads! The last two episodes heavily developed the relationship between Jo, Tam, and the MC. This month, we're stepping it up a few notches for all of you legendary $20 supporters based on this development.

The visual bonus scene this month features all three characters together, and it's definitely more sexy than any bonus scene we've done with them in the past, since they are exploring new territory together. Patrons of this tier definitely have a lot to look forward to this month, as we are of course also including cheat codes, and all images from this month's episode.
More previews to come.

Stay safe, and take care of each other.
This scene will be released to $20 patrons at the end of July!