by in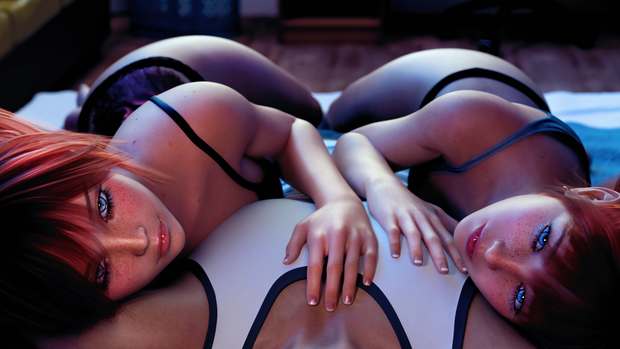 The last two episodes have been intense when it comes to these two beautiful redheads and the MC, and to you too hopefully! The choices you have made so far will obviously matter, but to what extent?
Meanwhile, the main story is of course also moving ahead, where naturally Johanna and Tamara play a central role. But you haven't forgotten about the other girls, right? Because those choices have mattered too, and will continue to. All the other beauties are in this episode too by the way. All of them. So this is a big one, both story and research wise.
You, my legends, have a lot to look forward to this month. See you soon for more previews of this exciting episode (and more concepts of another game idea)!
This episode will be released to patrons at the end of July!