by in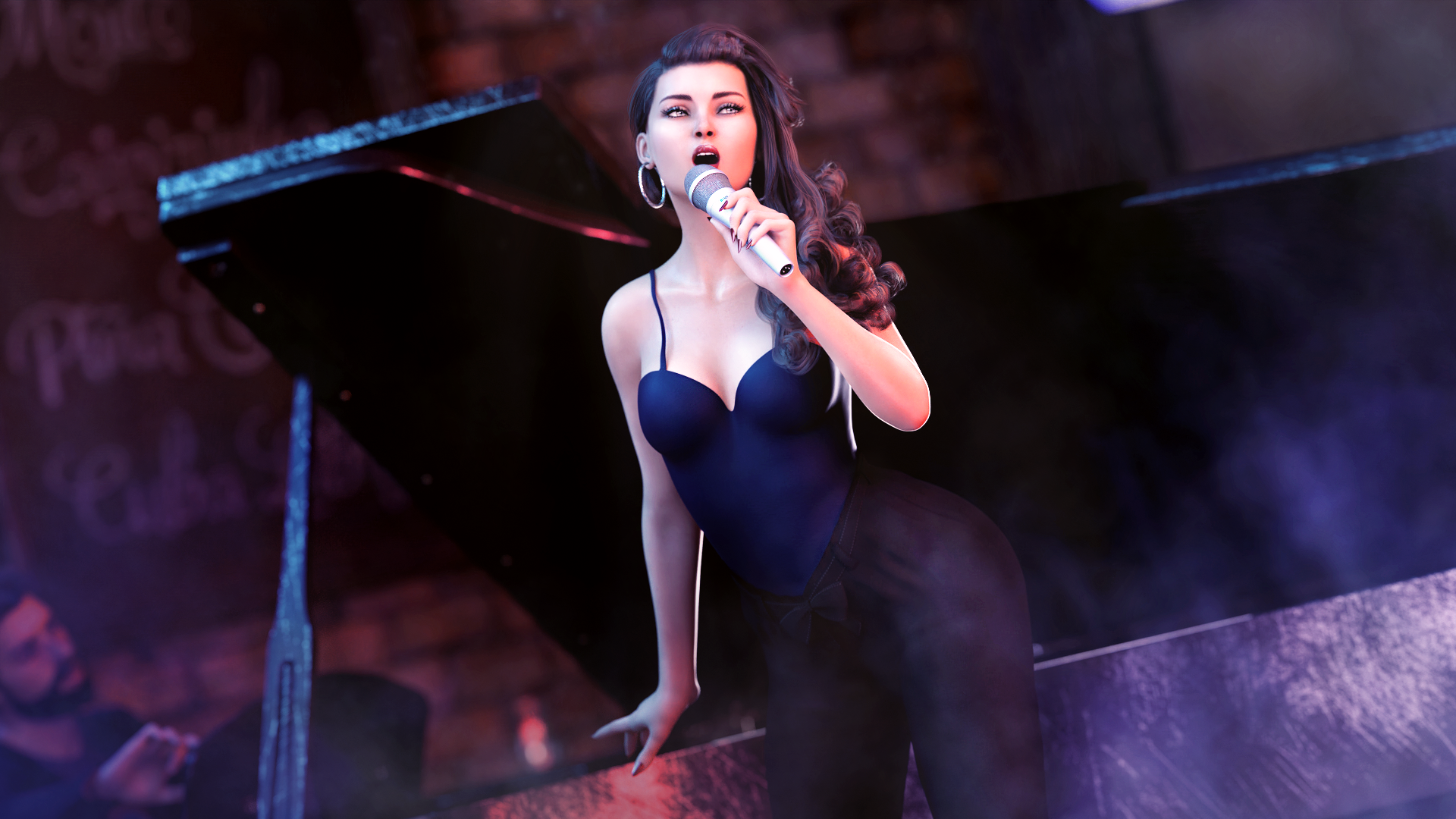 Hey, you absolute legends!
We hope you are having a good weekend, and are staying safe and well in these crazy times.
Last month before posting the final DH preview, we displayed a few concept images of one idea we're working on. You guys delivered great feedback on the dystopian visuals, which is exactly what we asked and are thankful for, and hope you do again on this post, or on our Discord.
This idea obviously looks quite different from the previous post last month, which is (yes, you're right) Blade Runner/Ex Machina inspired, by the way. The lighting and vibrancy in the concepts here are much more oriented toward what I visualize Twin Peaks would look like as a visual novel. Let us know what you think of these concepts, please!
There are so many more things I want to tell you, but obviously can't right now (hold on to your Steam account though, for instance). Stay frosty, legends!
See you soon, with a preview from the next episode of DH.