by in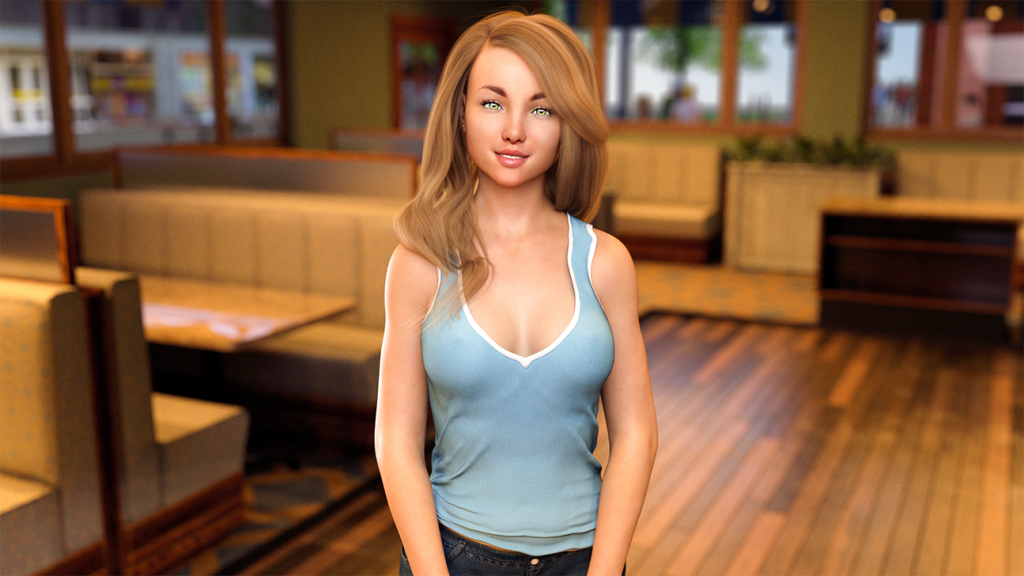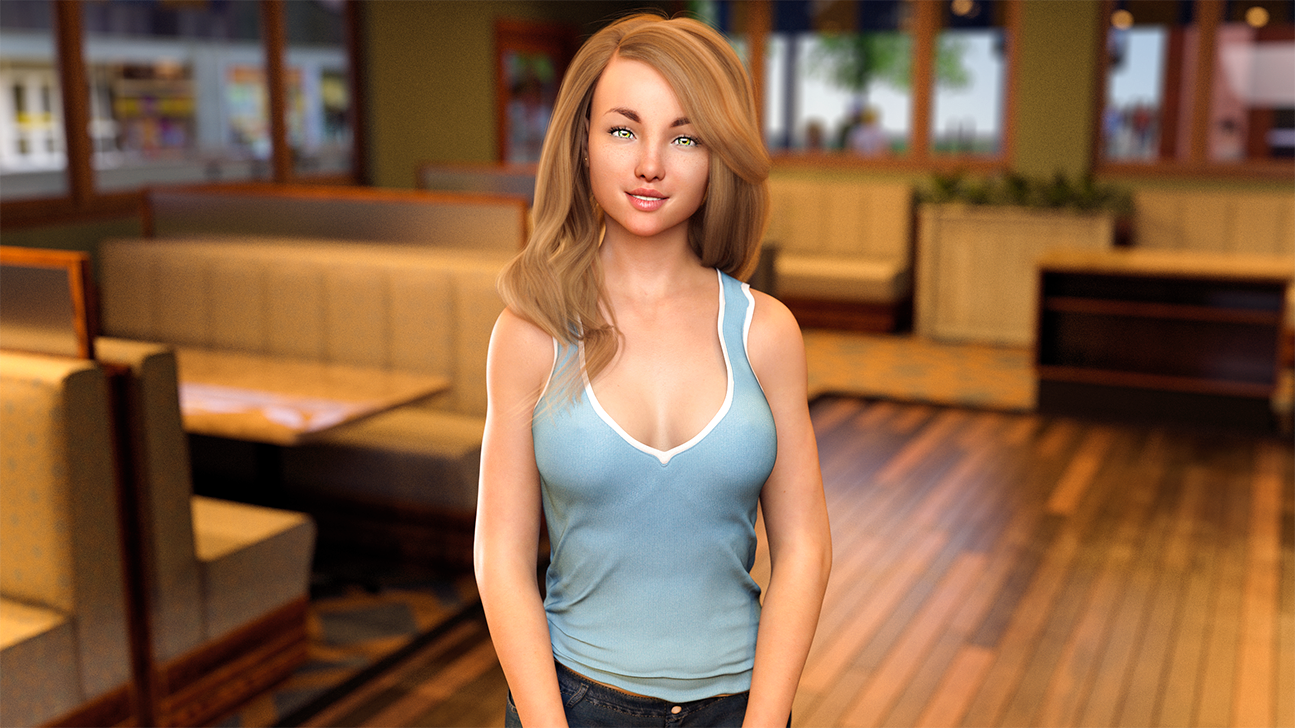 Please read our extremely important announcement if you haven't already.
Firstly, we want to start out by thanking everyone for the amazing support this week. It's been such a shock to us all, but your lovely messages and support on the new page has truly touched us and we are grateful to have this amazing community!
Secondly, our new Palladium tier is up! This is a very limited reward (only 10 slots available) in which subscribers will be able to request a custom image crafted by one of our talented artists. If you've always wanted a custom wallpaper/CG of your favorite Double Homework/DFD character, now is the time! Note: We plan to run this tier for a limited time to help us raise funds during our rebuild phase.