by in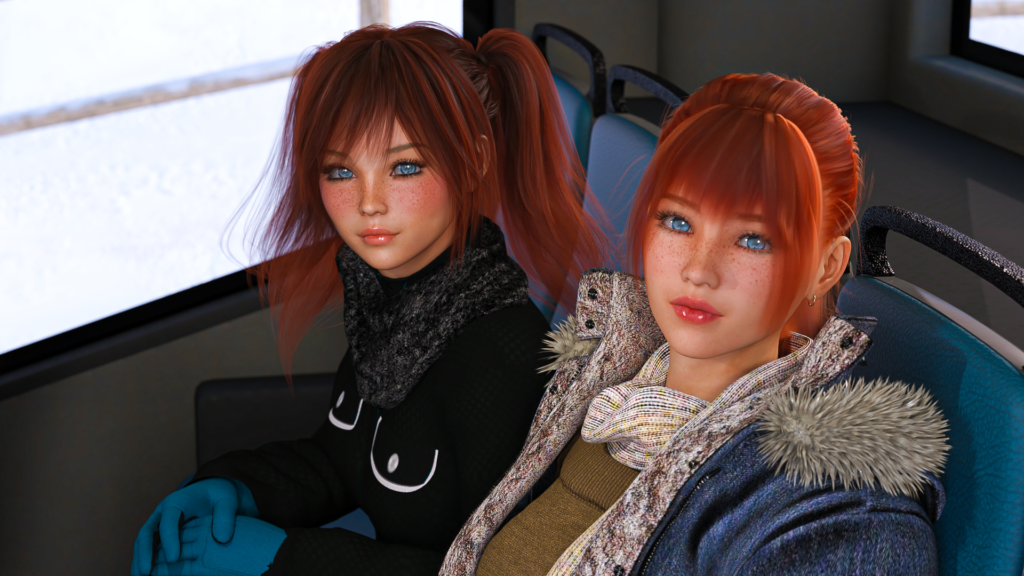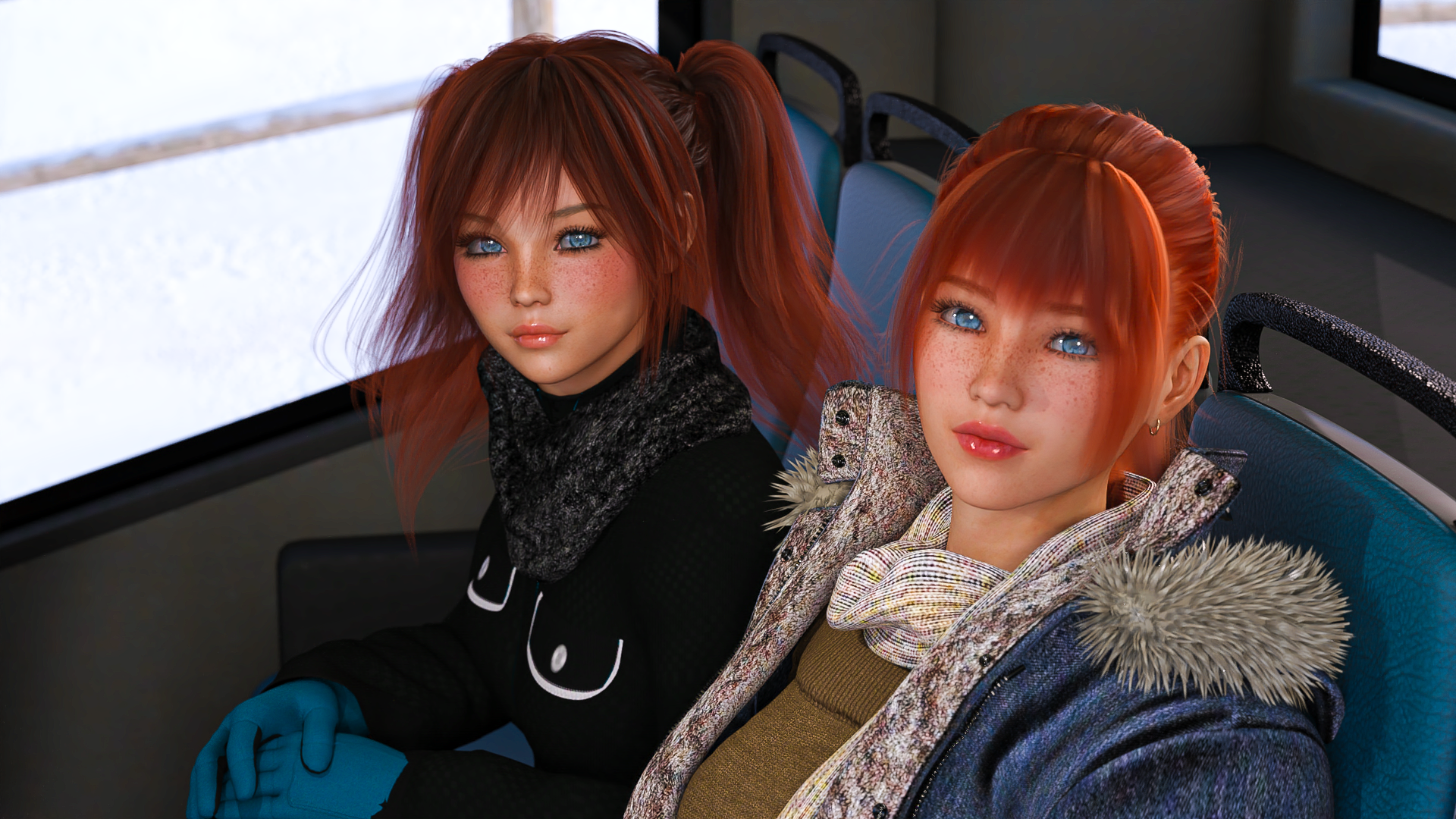 General Update
Hello everyone! We'd like to start this post by apologizing. We should have made this update a lot earlier, but we ended up getting distracted with everything that is going on behind the scenes. Let's get into it.
Double Homework
Firstly, Double Homework Ep 19. We've been saying it will be released in November 2020, and, well, we are already almost at mid November. We are putting a lot of effort into it, and the episode should be ready for release near the end of the month. We wanted to get it done a bit earlier, but we've been facing a few setbacks. The disruption caused by Palmer's passing is still getting sorted out and we want to make sure the last episode meets everyone's expectations.
Double Homework Epilogues
As with DFD, we also plan to have epilogues for DH. You'll have a peek into the lives of your favorite characters after the events of DH's main storyline.
We will release the four classmates' epilogues and the epilogue for Johanna and Tamara separately. Each epilogue follows a specific ending to DH, though they aren't locked and you can choose to play any epilogue you wish. Just bear in mind that it will probably only make sense if you get that particular ending. We will start releasing the first of the epilogues in December (most likely near the end of the month). Expect more info and a preview soon!
The Cyberpunk Game
As you might know, we had originally planned to release two games at the same time: a cyberpunk game and a noir/detective game. That's now impossible with the loss of Palmer.
Those projects were intended to be darker, more thoughtful, and a break from the normal sorts of games that we make. Given the new circumstances, none of us are in the mood to make something somber, though we'd still like to make them in the future. We want to design the best games possible once we reorganize, something that Palmer would have been proud of.
What's coming next after DH is finished?
Behind the scenes, we have been working on a new game that will run after DH is complete. We want the new title to be dynamic, happy and fun to help us heal and get through this difficult time.
We are designing new mechanics for the game, so it should be less linear than DH/DFD and open up the game in a way that wasn't possible before. We've used HTML5 throughout this studio's history, and if we move to a downloadable format, we will have a lot of freedom to make new features that currently aren't possible.
We aren't 100% sure just yet, but our next project might not be a web-based game. We might have to bite the bullet and make a downloadable game if we want to take advantage of all the new ideas we have in mind. We will have to work on platform compatibility, but we believe it'll be worth it if that means we can make a better game.
We are going to make a new post in the near future to talk more about this specific project once we've shaped it better and have some prototype images to show.
—
For now, here is your first look at Double Homework Episode 19. We're sure this one will get you excited! 😉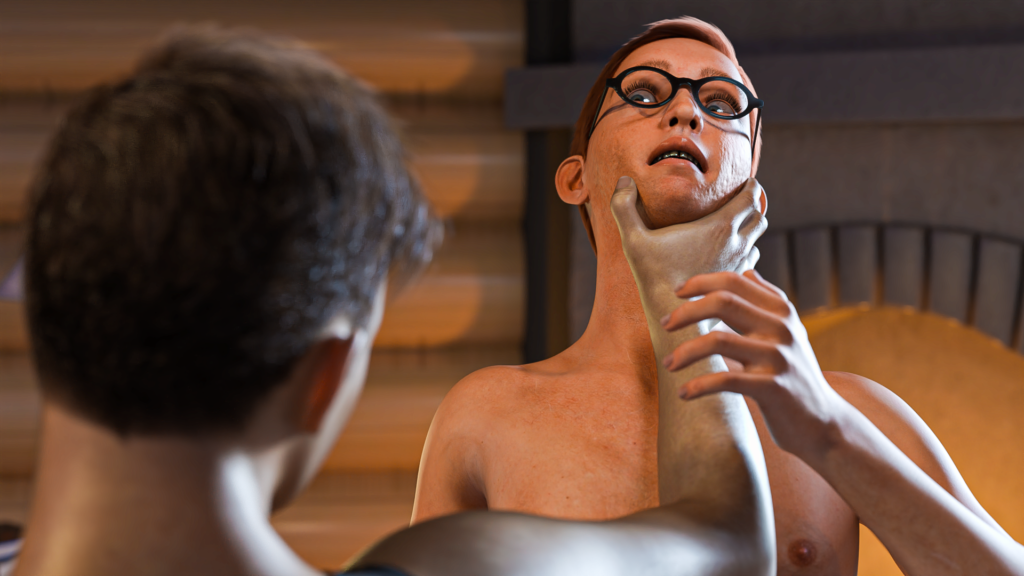 Thanks for supporting us and believing in our work.
Stay safe,
The Love-Joint Team.