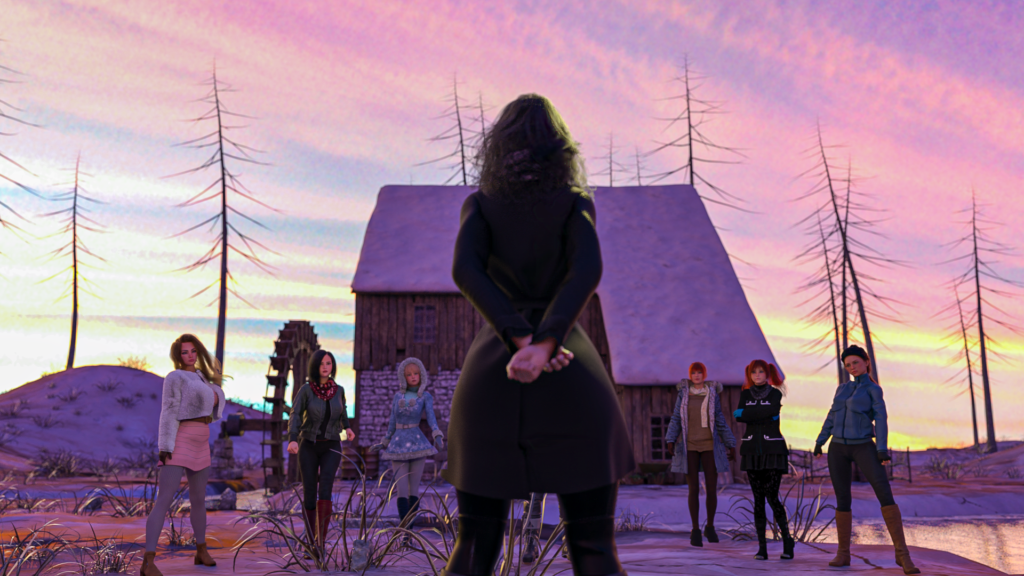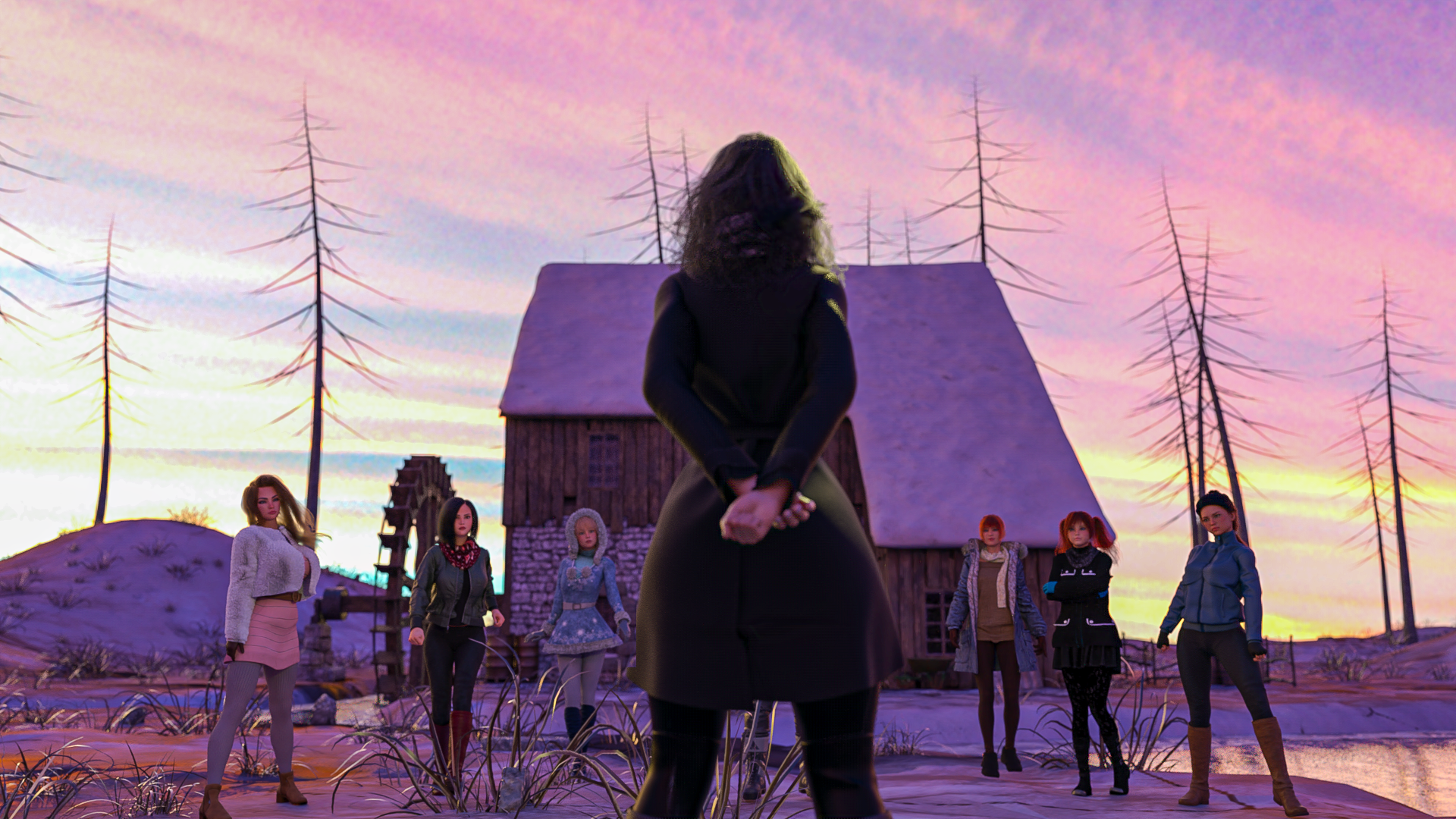 The weekend is finally here, so why not celebrate it with another preview of Double Homework Episode 19?
We know the last image with Dennis got you thinking, so here's another to keep you going until release at the end of the month. Thank you all so much for the kind words on the last post. We cannot wait for you to play the episode!
Double Homework – Episode 19 will be released on Love-Joint's Patreon towards the end of November!
Have a great weekend all,
The Love-Joint Team