by in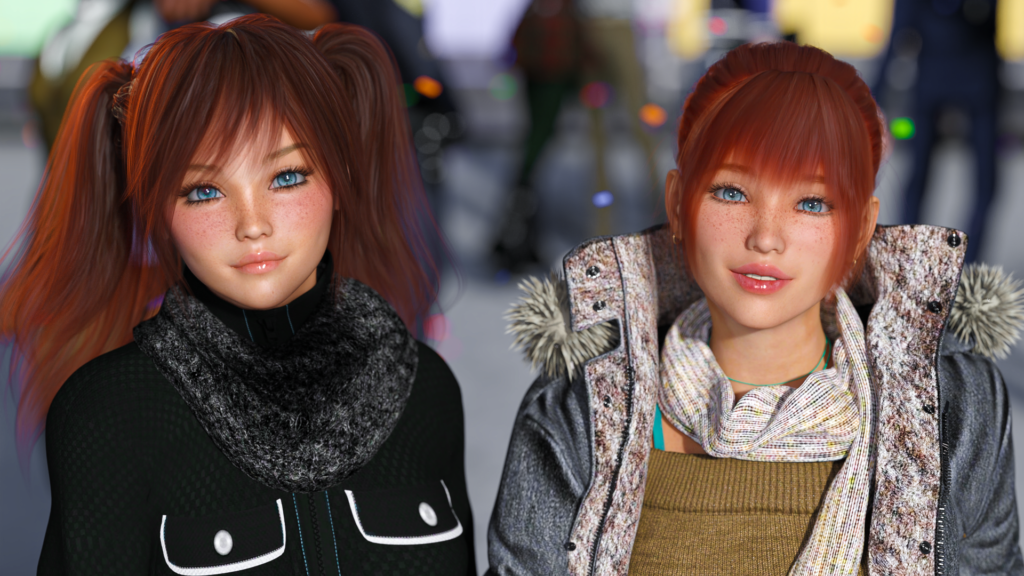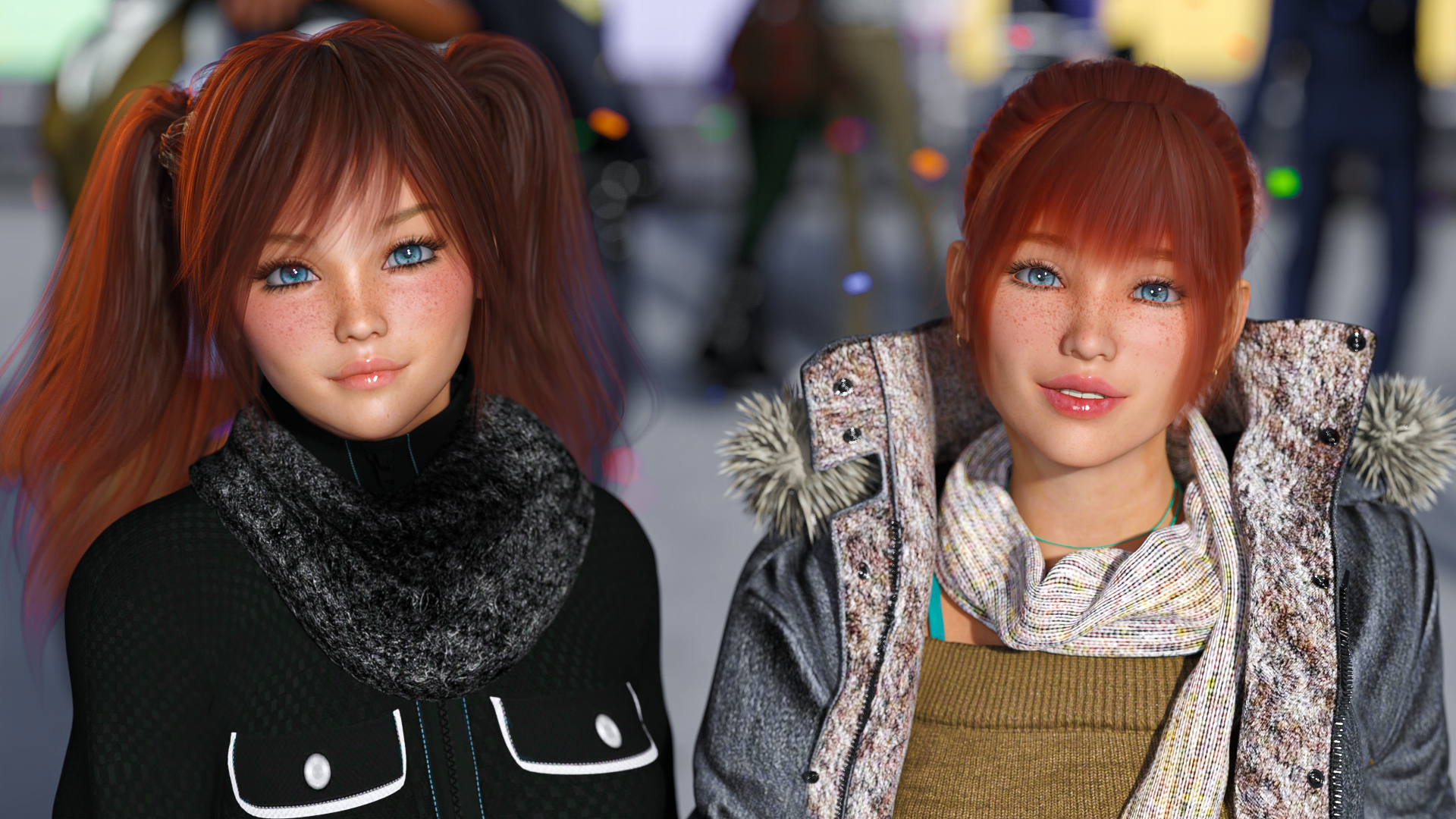 We're sorry, everyone. After some discussion, we have realized that we need some extra few days to finish Double Homework Ep 19. The final episode of DH is massive, actually the largest chapter we've ever released, and despite our best efforts, it is unrealistic to have it ready by today.
All November patrons will still receive access to the game and rewards via the Patreon messaging system, once it is released. If you cancelled your pledge already, or are planning to do so, please do not worry, you will not be left without. We really appreciate everyone's support during these times of change for the studio.
The delay is especially hard because you've already had a long wait. We messed up, we take full responsibility and we're going to do better in the future.
Just to clarify: all content for the episode is finished. We are currently putting everything together in the engine. Given how important this episode is, we want to make sure all the scenes and paths are working as intended and meet everyone's expectations. We really don't want to release something tomorrow that feels rushed considering how much time and effort we've already put in.
Double Homework Episode 19 and all other rewards will be released in the next few days on Patreon, as soon as the game is ready. By the way, this delay shouldn't affect December's release schedule, and the first Epilogues for Double Homework are still going to be released at the end of December.
Much Love,
The Love-Joint Team.