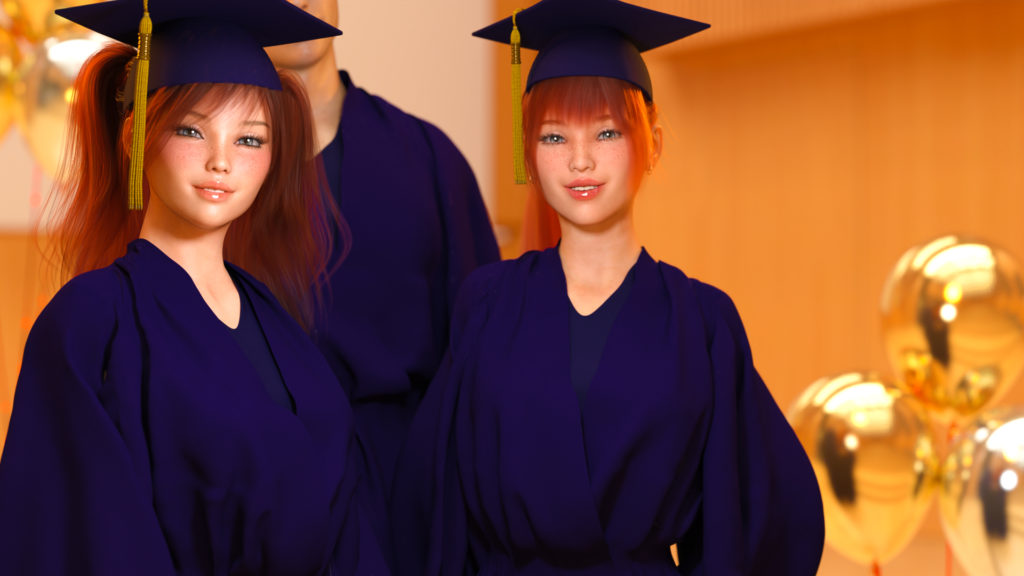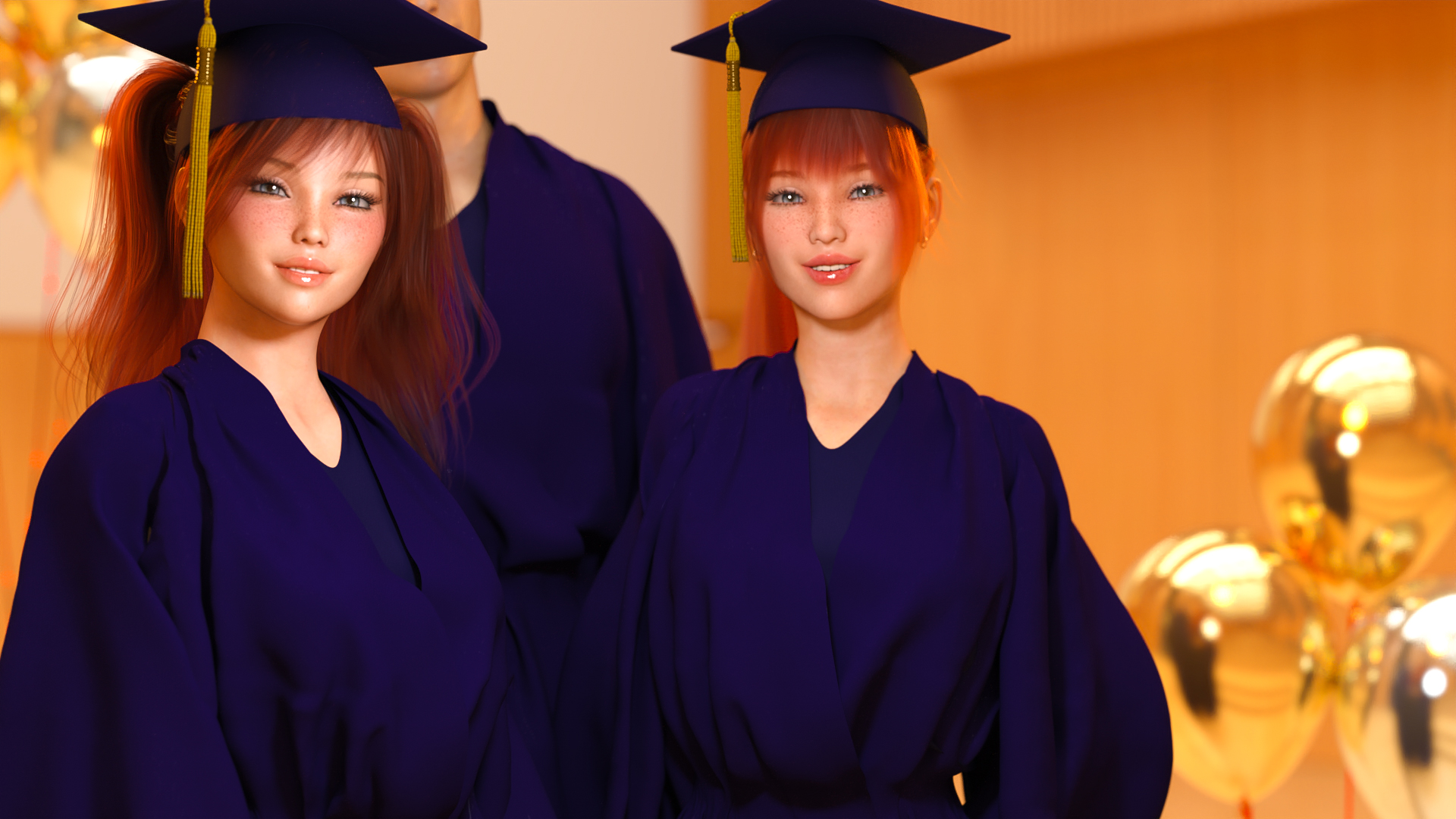 Hey all,
Here are two new images from the Johanna & Tamara epilogue coming this month on Patreon!
For those of you that want to try all of the outcomes, there will be an option to select who you ended up with at the end of episode 19 – with next month's epilogue focusing more on the other girls.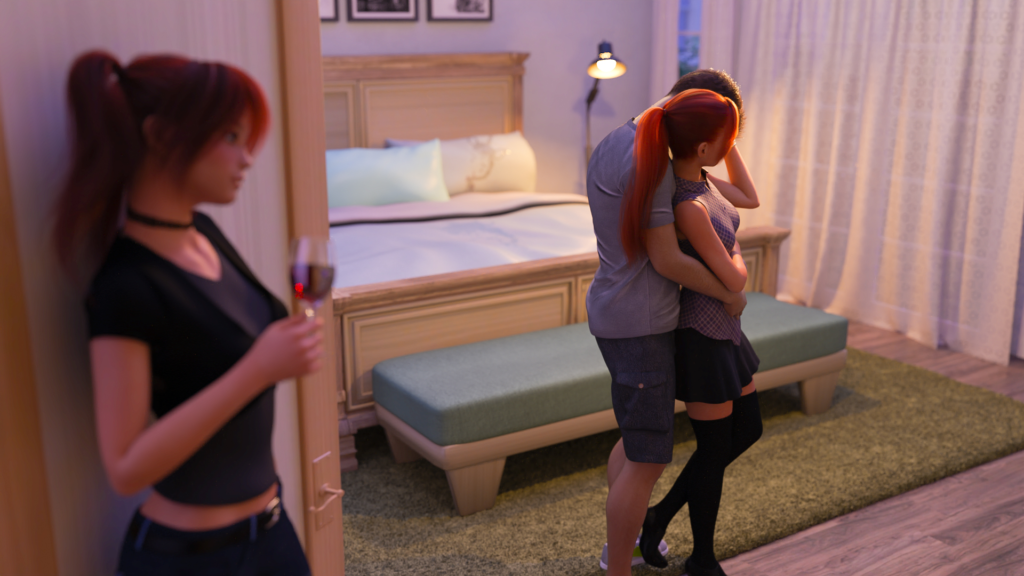 $20+ patrons can again head to #platinum-corner in our Discord channel for an extra preview! Remember that all patrons can claim a role on our server, instructions on how to do so can be found here.
We hope those celebrating all have a very happy and safe Christmas! 🎅