by in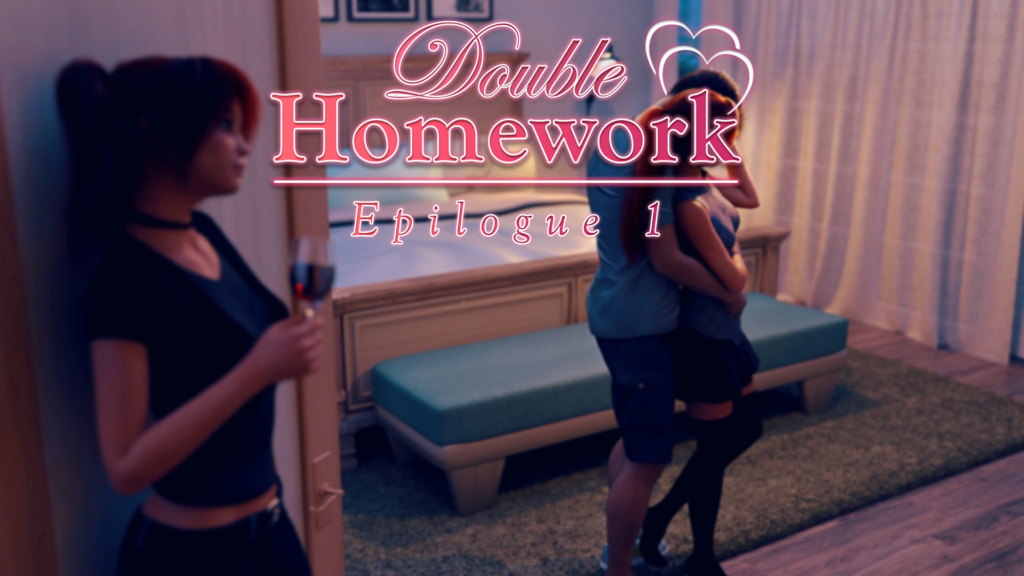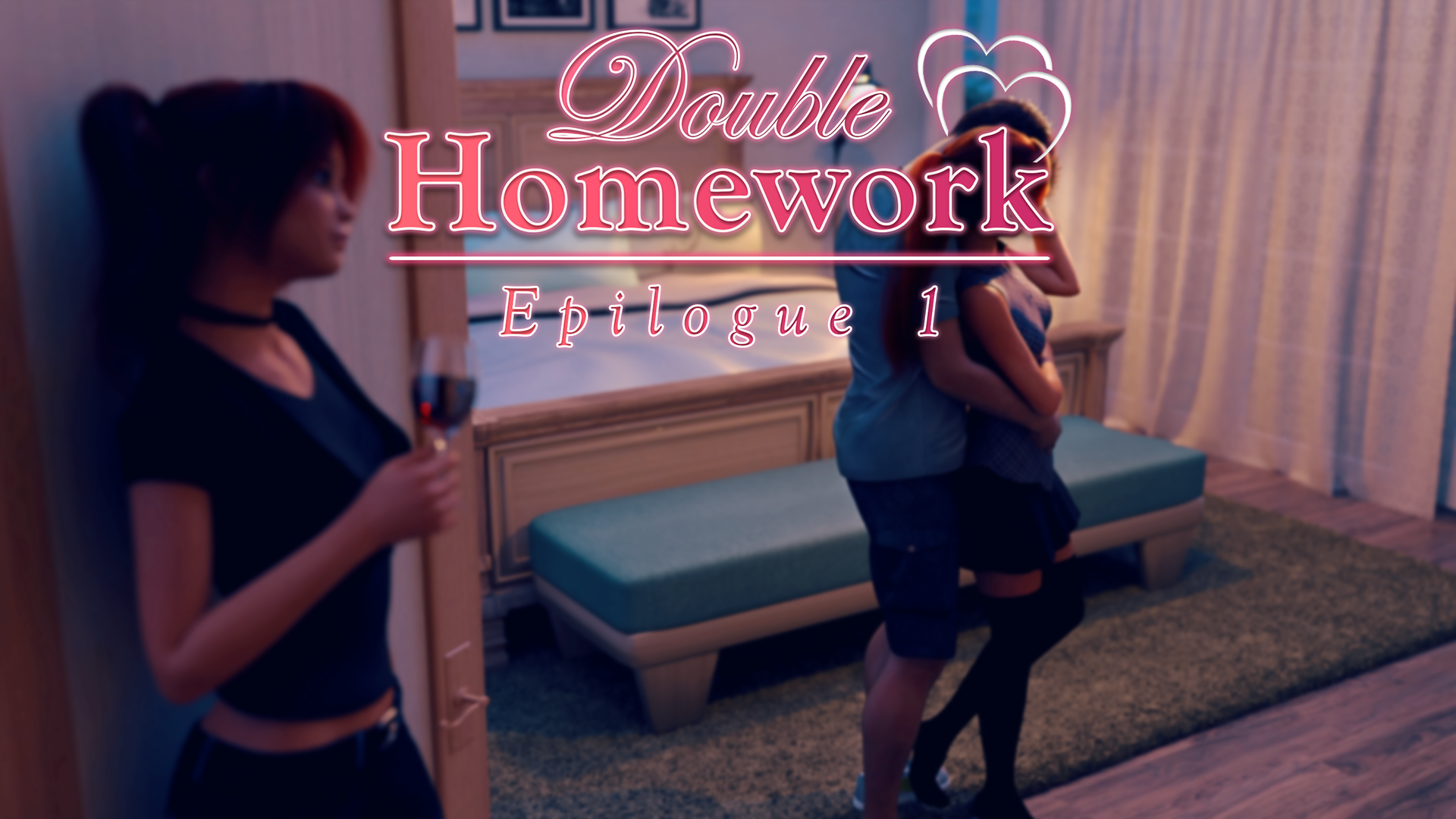 The final release of a crazy year for everyone is here… It's been a memorable year for a lot of the wrong reasons, but we're so grateful to have you all supporting us. Thank you all for sticking by us during the difficult times this year has brought. We're truly grateful to be in a position to continue moving forward.
This epilogue focuses on Johanna and Tamara and their future with the MC. The next epilogue, due to be released in January 2021, will focus on our other lovely girls. Play it here!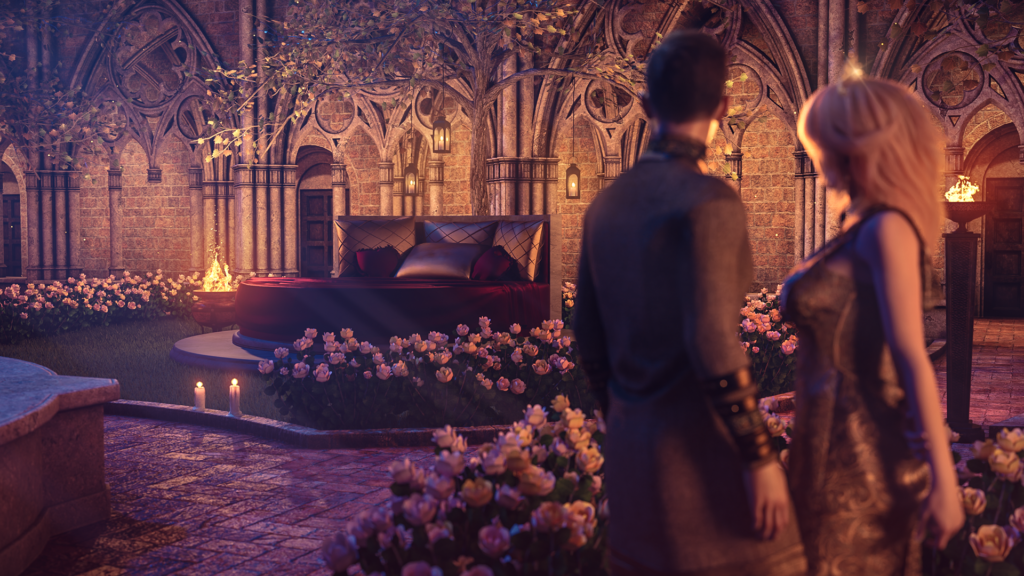 $20+ patrons can download a stunning extended scene with the beautiful Amy, following on from her revelation in Episode 19. Claim it here!
A Happy New Year to all you lovely people, let's hope it's a great one! We'll see you in January for a first look at our next project and the other Double Homework Epilogue.