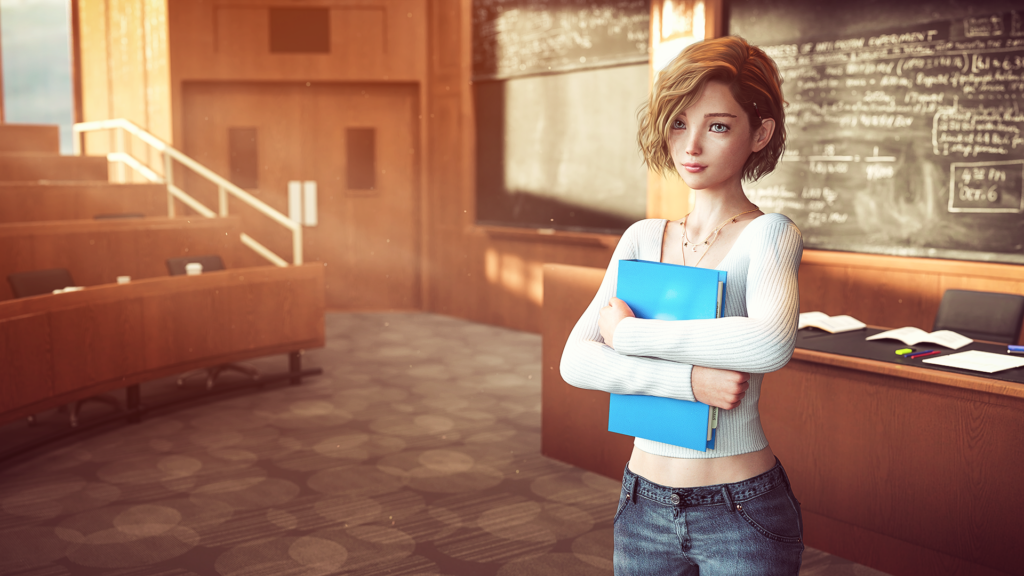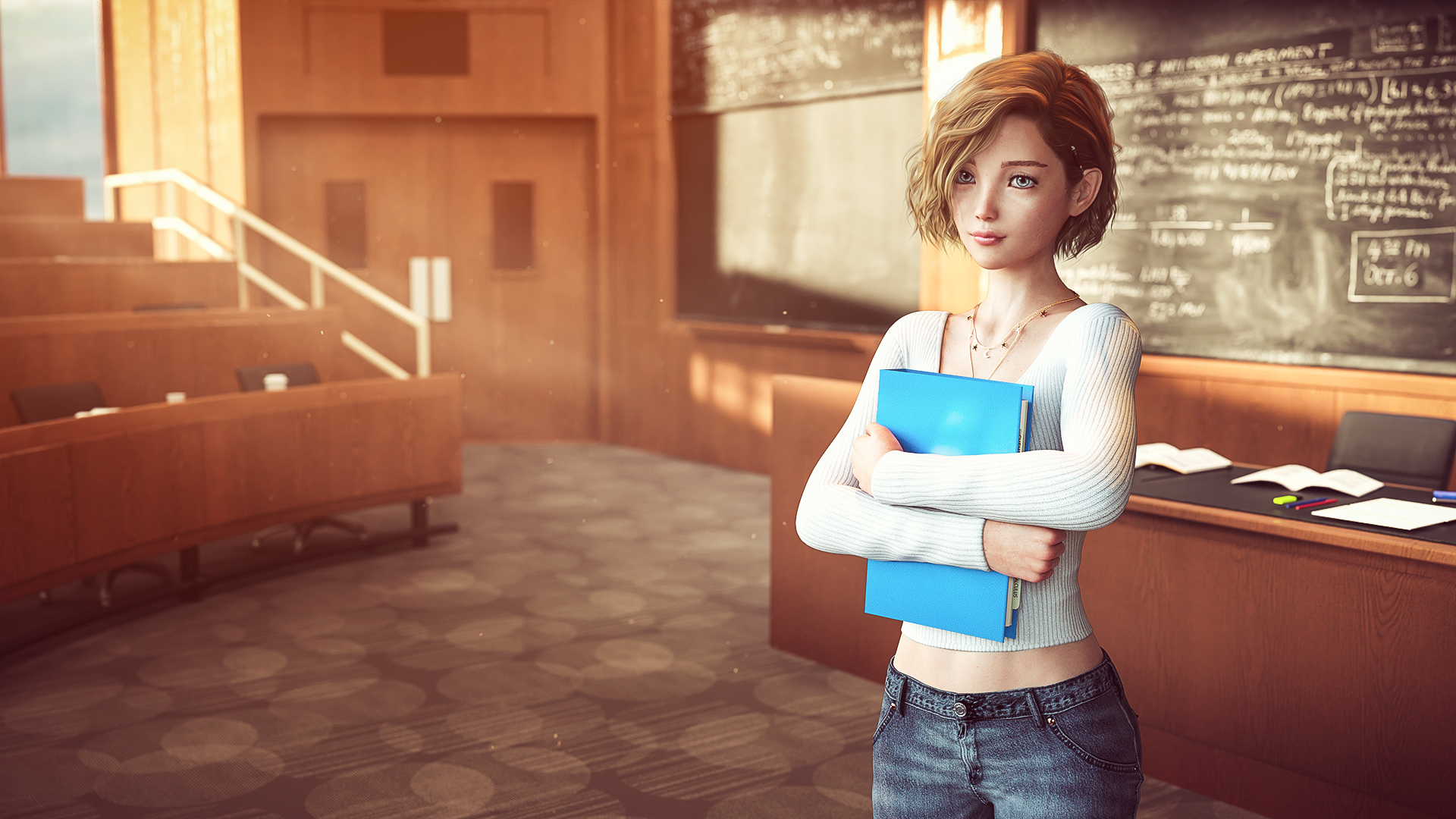 A first look at our next game & studio update!
Hey everyone. We hope you all had a fantastic holiday. Today we'd like to share an update about what we have planned for 2021 and the future of the studio after the completion of Double Homework.
As most of you already know, Double Homework's main storyline was completed in Episode 19, but we planned two extra epilogues to show what happened to our beloved characters afterwards. The first one focused on Johanna and Tamara was released in December 2020 (play it here), and we're planning to release the second one at the end of January.
New game
In February, we'd like to finally present a playable preview of our next game – which still doesn't have an official title. We've been planning, prototyping and experimenting with it since October 2020, so we are feeling pretty confident and excited about it! We don't want to spoil too much at this early stage, but you can expect a lighthearted story full of interesting characters and rich environments. This time, we'd like to provide less linear gameplay, giving players the opportunity to explore more possibilities and feel in control of their choices.
Please take into consideration the images in this post are work in progress drafts. We are still developing the style/postwork and the final game will most likely look slightly different – and hopefully even better!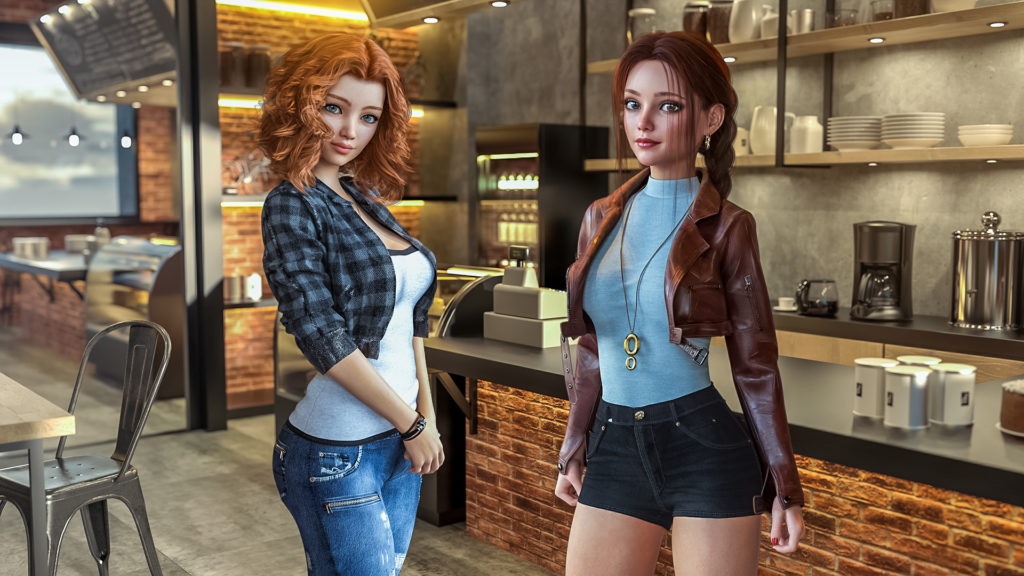 Click here to see the preview in full size
This new project will likely move away from HTML5. We want to explore new possibilities that are currently unfeasible in DH's engine. Web based games are fantastic for accessibility, but they also bring in limitations and issues that we'd like to get rid of in order to expand the scope of our games, presenting players with a richer and more exciting world. There exists the possibility that the very first preview of the game will be Windows only, but we're working hard on the list of supported platforms and we're aiming to have the game working on Mac and Android as well.
New artists
We'd also like to officially welcome two new very talented artists joining the Love-Joint team: NiRo and Mr. Vargas! Both of them are experienced creators who are now in charge of bringing to life the world and characters of our new title. We are super excited and happy to have them on board and we hope you all like the new aesthetic we are going for.
We'll be publishing more teasers and information about the new game soon. Stay tuned and stay safe!
The Love-Joint Team.