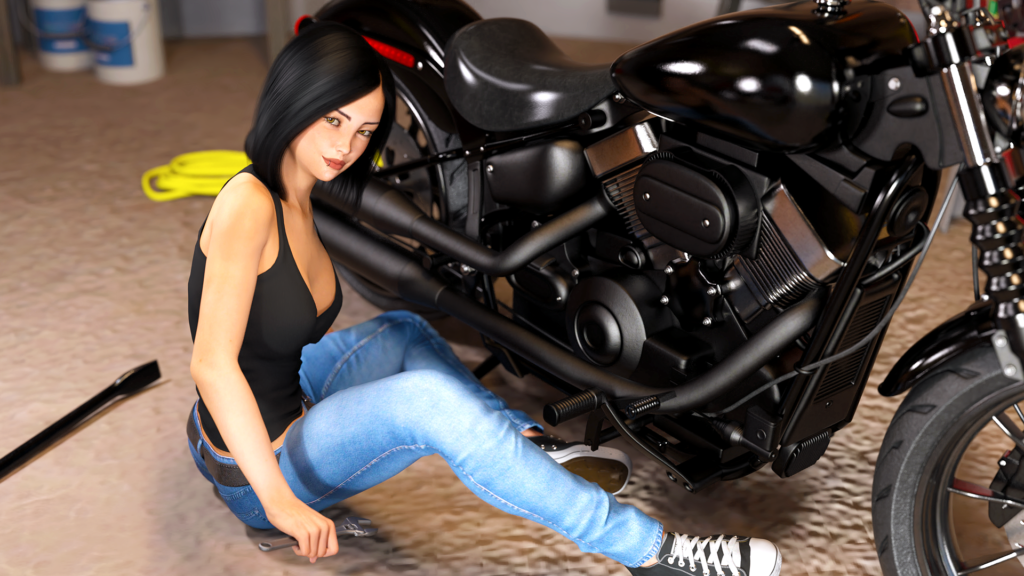 Click here to read this post on Patreon.
Hey guys, we hope you're all keeping safe!
Here is another preview of the second Double Homework epilogue, coming to $10+ patrons at the end of January. This time it's everyone's favorite badass, Morgan! Not long now until you find out what she's been up to after the completion of DH.
We've posted another teaser of this route on our Discord server, so make sure to go and check that out here!
If you haven't already, make sure to take a look at the new preview of our next project, we cannot wait to show you more soon.
Stay tuned for more updates next week,
The Love-Joint Team