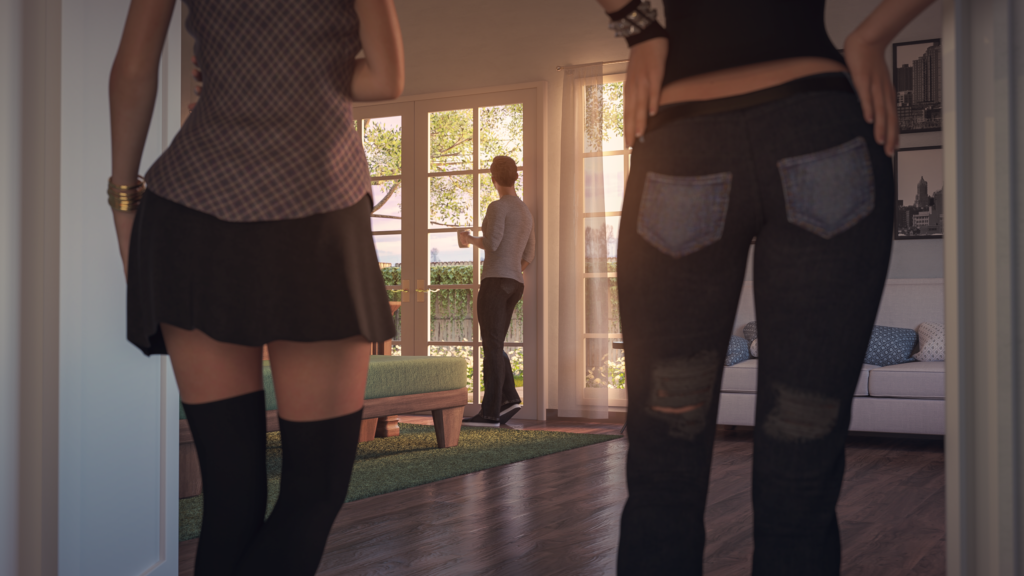 Click here to read this post on Patreon.
Hey all,
Just a quick one to share a preview from this month's bonus scene, coming to $20+ patrons along with the second epilogue at the end of this month. This is a special extended scene with Tamara, Johanna and of course, the MC having some more fun in their new home. This is by far the biggest bonus scene to date, and it includes some extra special content! 😉
$20+ patrons can head to #platinum-corner on our Discord channel now for an extra tasty look at this incredible scene! – If you haven't already, you can find out how to link your Discord to Patreon here.
Speak soon,
The Love-Joint Team.