by in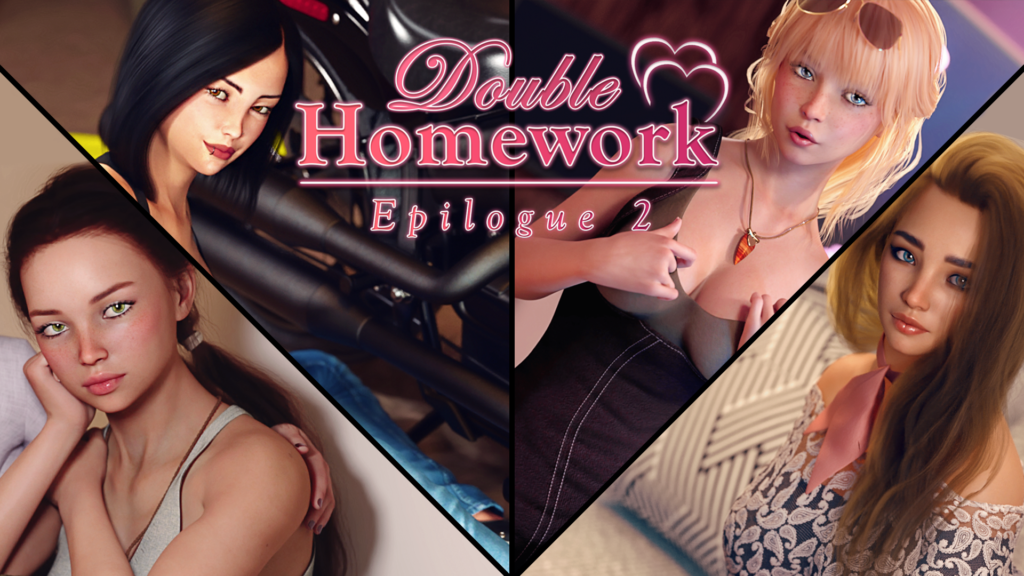 Here we are, nearly two years after it started, the final instalment of Double Homework has arrived to $10+ patrons. It's been an incredible journey and we hope that you have all enjoyed the game as much as we have enjoyed making it. Thank you so much for your support during its run, it really wouldn't have been possible without all you wonderful people supporting us.
We are still hard at work on our next project (previews here & here), and we hope you'll stick around and enjoy that even more. We plan to release the first playable preview of the new title near the end of February. We'll post more info about it during the next month.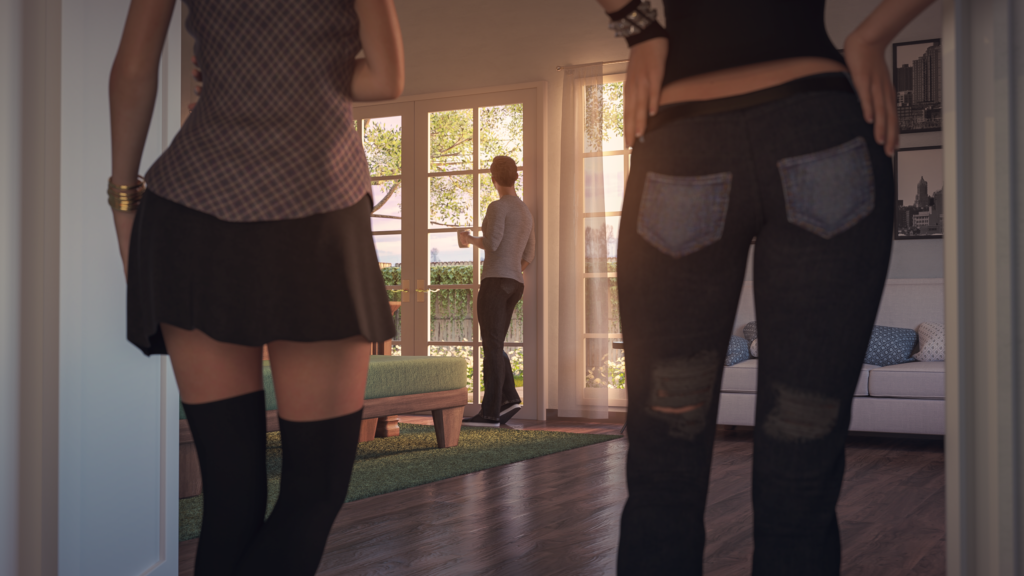 $20+ patrons can download a stunning extended scene with Johanna and Tamara having some extra fun with the MC inside their new home. This bonus scene is by far the biggest we have done yet, and includes some extra fun that people have been requesting!