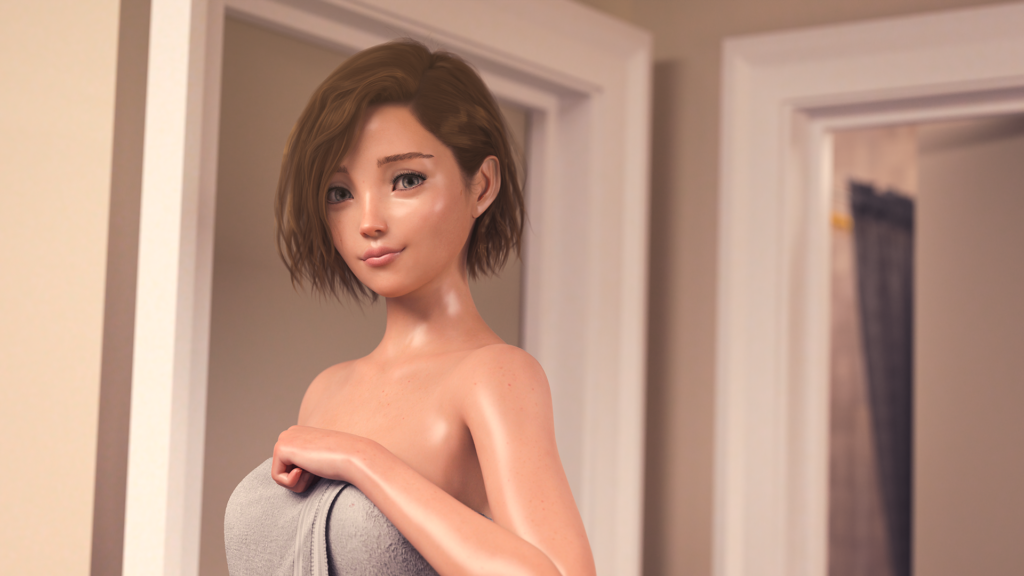 Click here to read this post on Patreon!
Hello guys, we hope you all had a fantastic weekend! It's time to finally start showing off more of our new game, so firstly, let us introduce you to the beautiful Leah – one character that is very important in the life of the protagonist.
The MC (Main Character) and Leah have always had a very close relationship, but despite living together and knowing each other for a very long time, they have grown apart as Leah has become busier. She is a straight-A student who has a desire to uncover truths which could for sure get her in some trouble.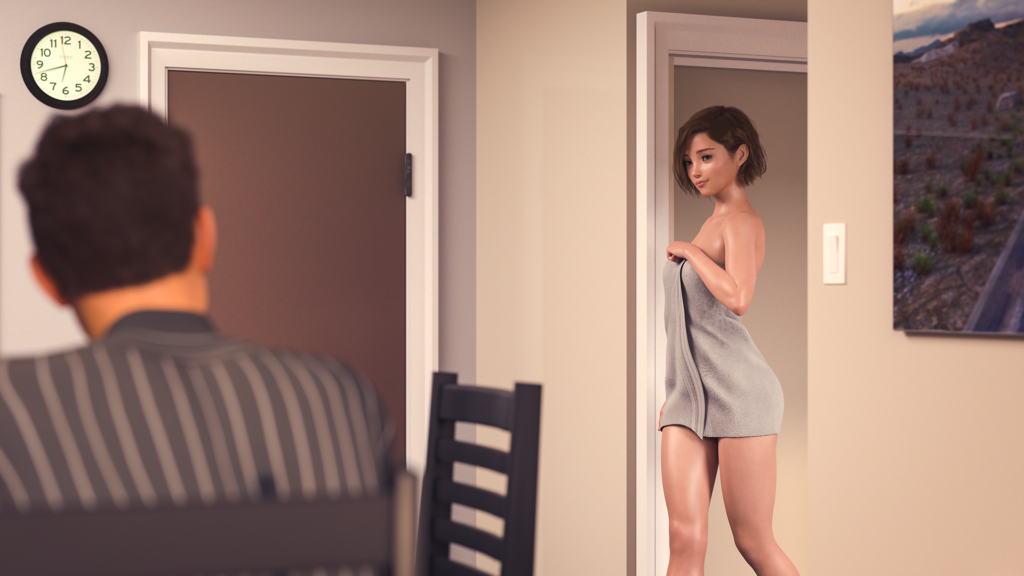 Leah dreams of becoming a journalist and used to run the school newspaper, which she attended with the MC. Due to being so busy, she is extremely lonely. It's hard for her to relax and forget about all the things she needs to do. We hope you're looking forward to meeting the extremely sweet Leah soon.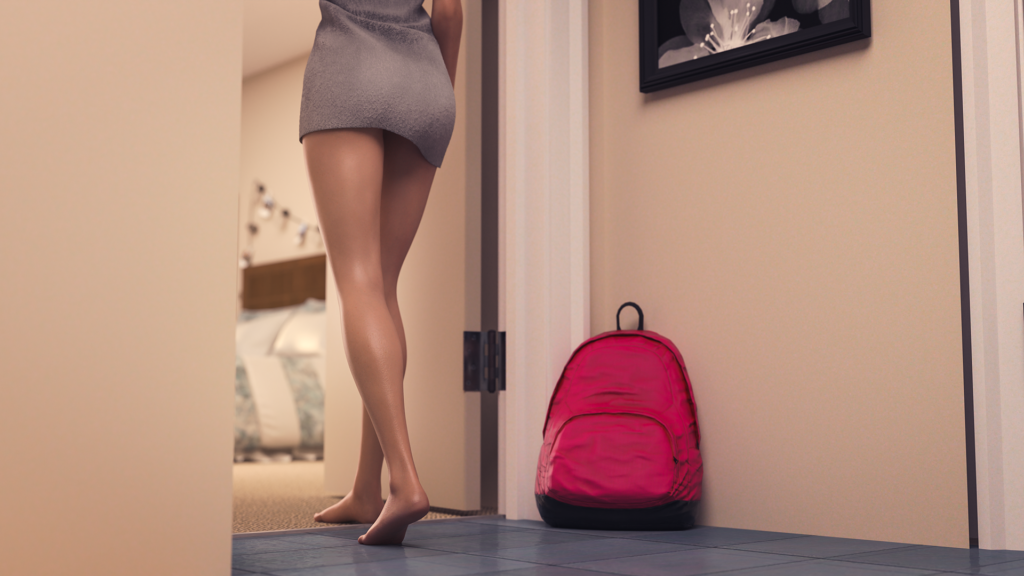 We're very close to a name for the game so we'll be sure to show you some more before this month's planned first playable demo – we are super excited for you to get playing!
Speak soon,
The Love-Joint Team.