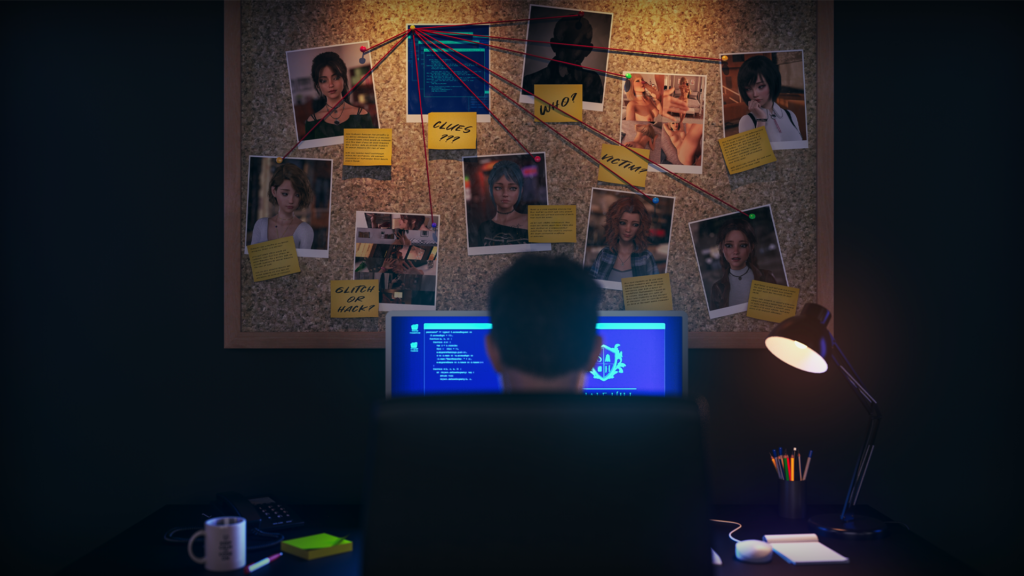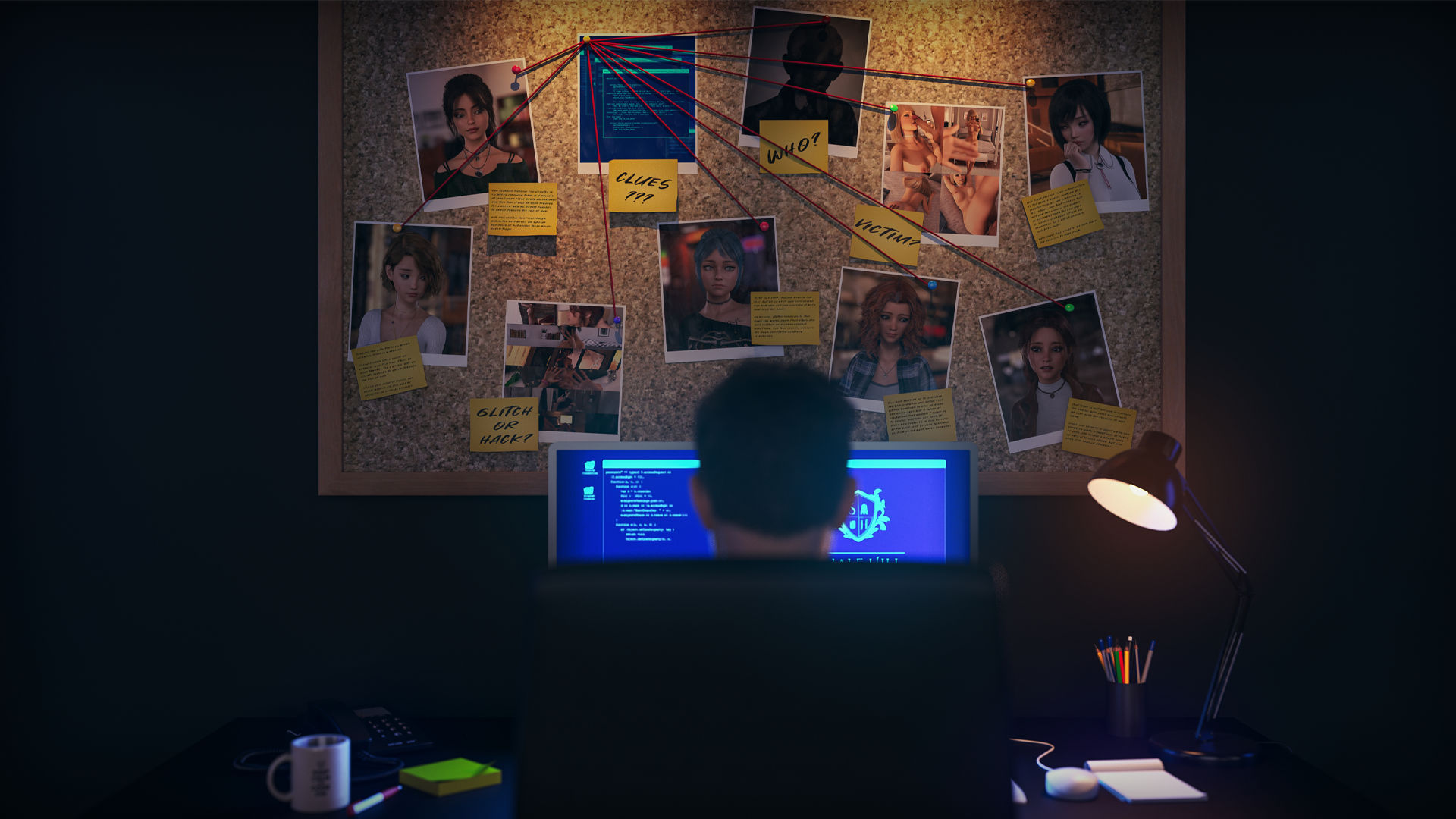 Update: Shale Hill Secrets v0.2.1 has been released! This version introduces some tweaks and improvements, plus smoother animations for the sex scene. It also brings the release of the macOS and Android builds.
The time has come… the second instalment of Shale Hill Secrets has been released to $10+ patrons!
Get comfy, it's a big one… We have some surprises in store in this release, which is why it's taken a little longer. We know that it'll be worth the wait, and really hope that you agree!