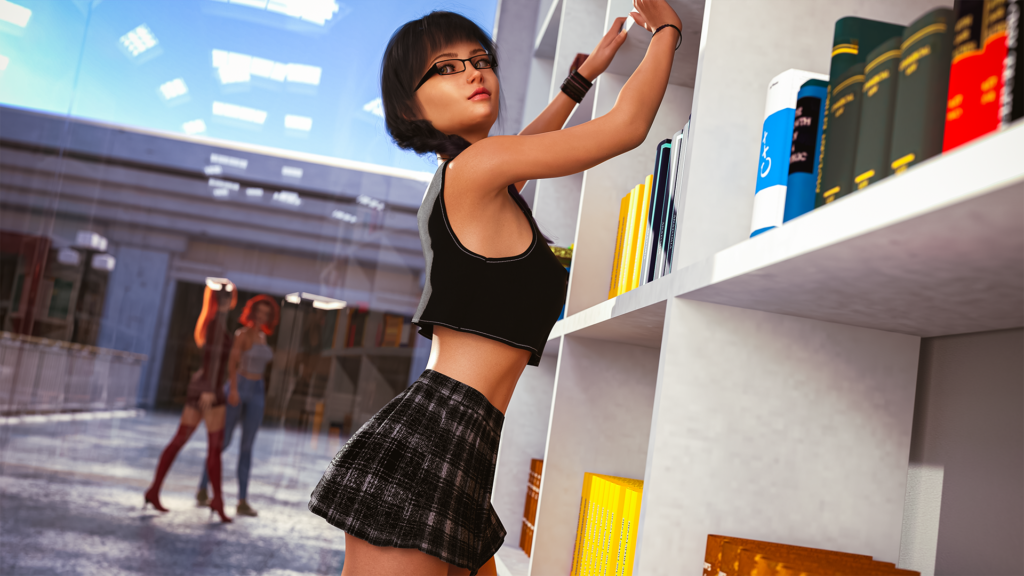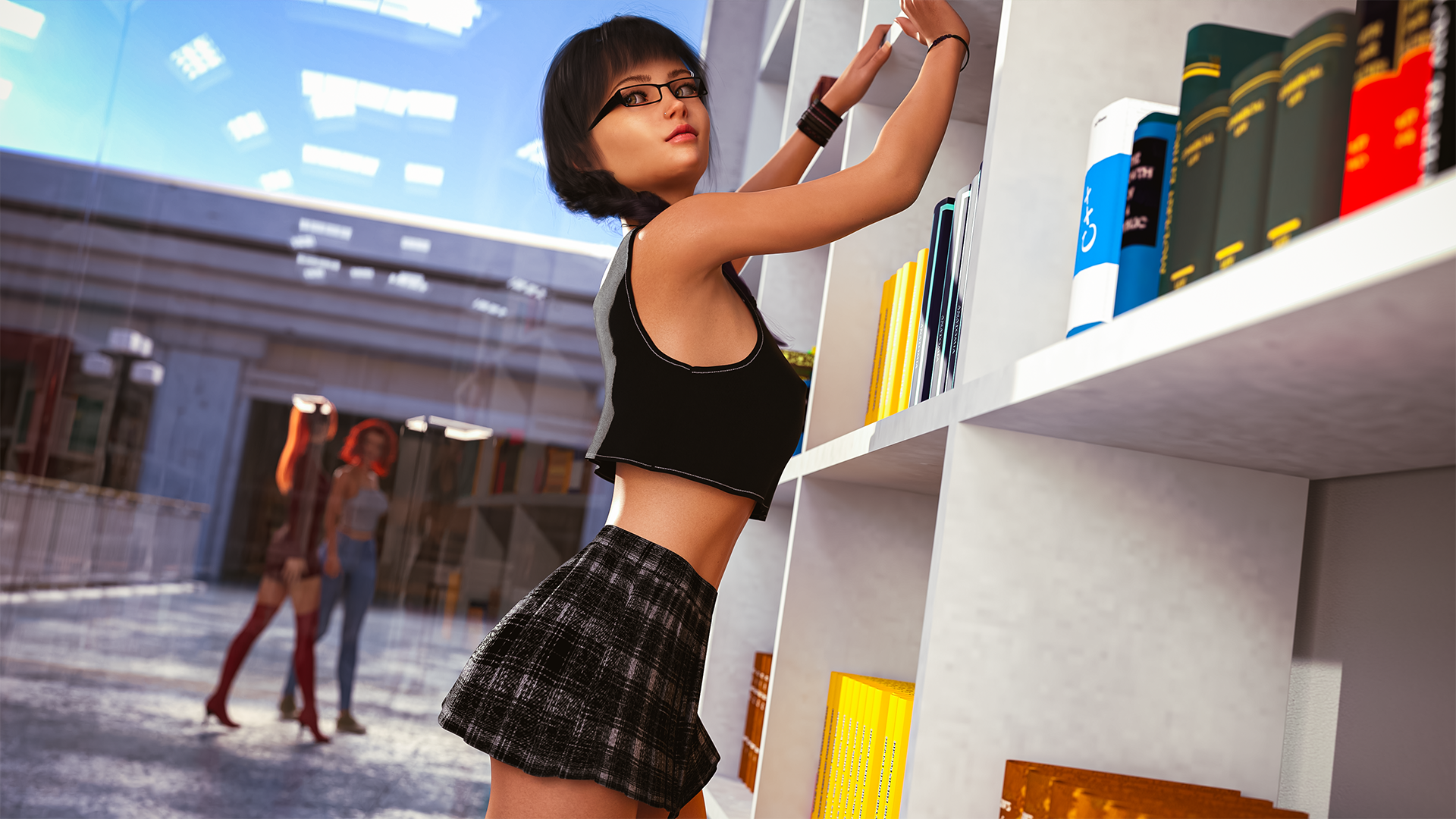 It's that time again! The July Platinum bonus scene is here.
This month the MC visits the comic book shop in search of some hentai – but nothing gets past Kristen and she mocks him for his choice of reading.
She takes him into the backroom and shows off some special order hentai comics, but it seems that she cannot contain her excitement of a special comic you may recognise! 😉
We hope you all enjoy this bonus scene, and we'll see you next month for more.
$20+ Patrons can download the bonus scene here!
The Love-Joint Team.