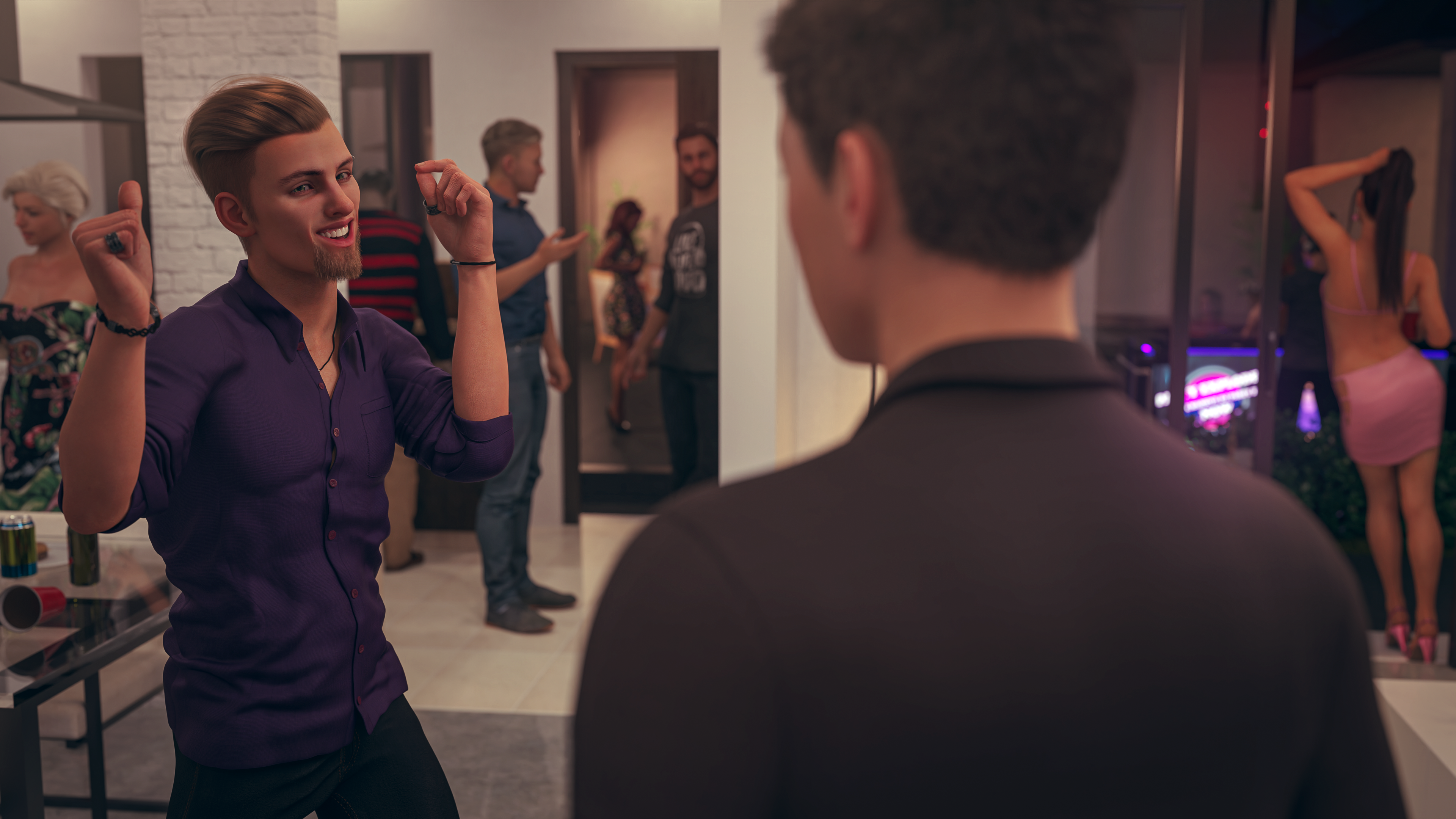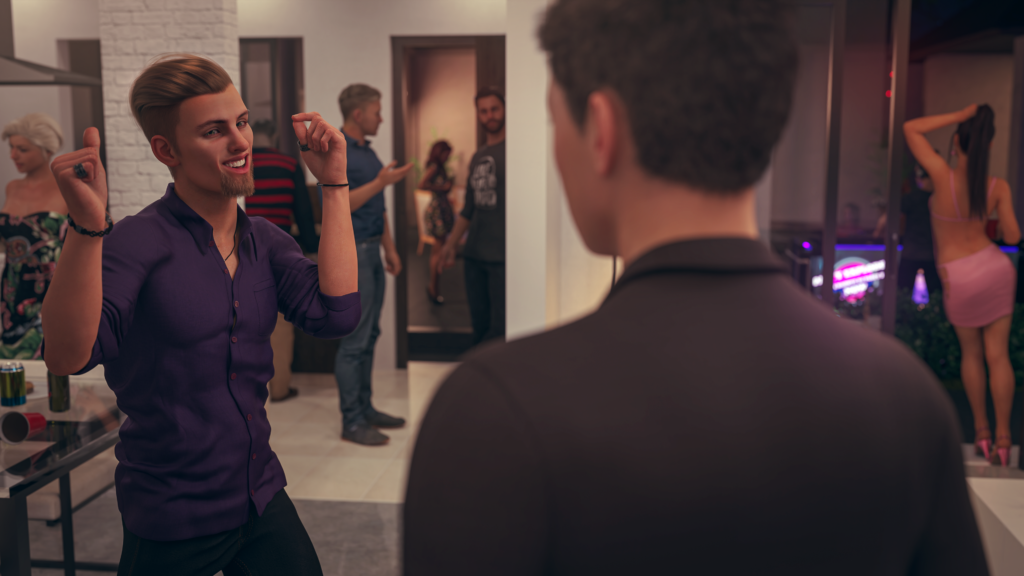 Hello everybody,
Firstly we hope everyone is keeping well and had a great month!
It's approaching two months since the last episode of Shale Hill Secrets was released, and we're happy to say that we are nearly wrapped up on episode three. We're confident it'll be with patrons by this weekend (two months after the last release).
The team will spend the next week polishing the game and testing it vigorously to ensure that it is in the best possible state for you guys, as this is something very important to us.
Thank you so much again for your patience, and we cannot wait for you to play the next instalment!
The Love-Joint Team.