by in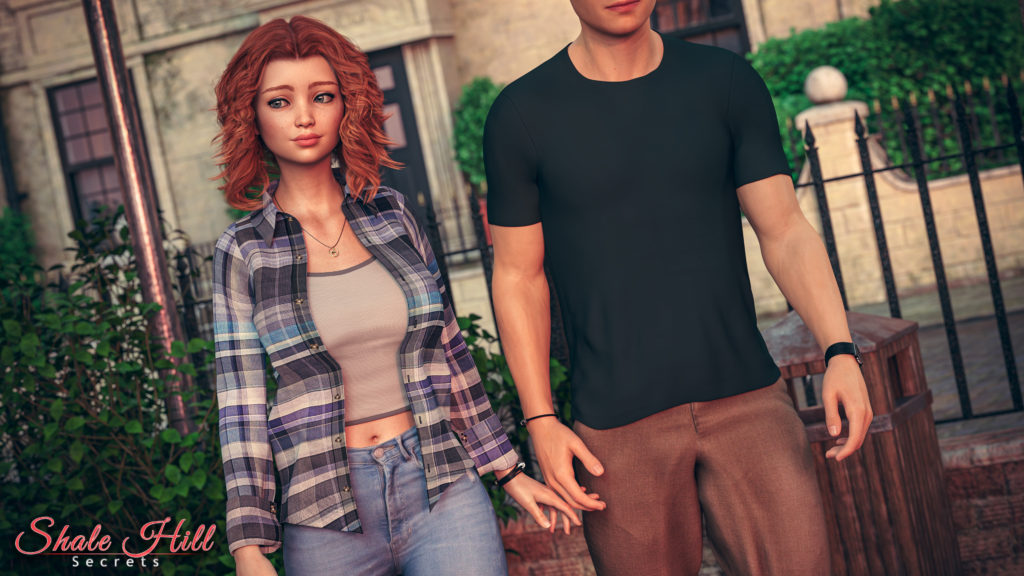 Hello everyone, we hope you are all keeping well!
Click here to view the other preview on Patreon!
Hopefully you all had time to play the newest release of Shale Hill Secrets by now, because it's time for your first look at the next installment. As we mentioned previously, we have decided to split episode four into two separate releases, meaning the next update will still be part of the fourth episode.
So, let's get straight to the point and have a look at what's coming your way next. Up first, Maggie! There is a lot more to learn about this peculiar and shy girl, and this release will develop quite a lot on that, bringing key information about her character.
For now we won't say too much – no one likes spoilers!
Only Maggie? For now, yes! We will get back to you with more news throughout the month. Hopefully you are all looking forward to the next release. We'll see you soon for more!
The Love-Joint Team.