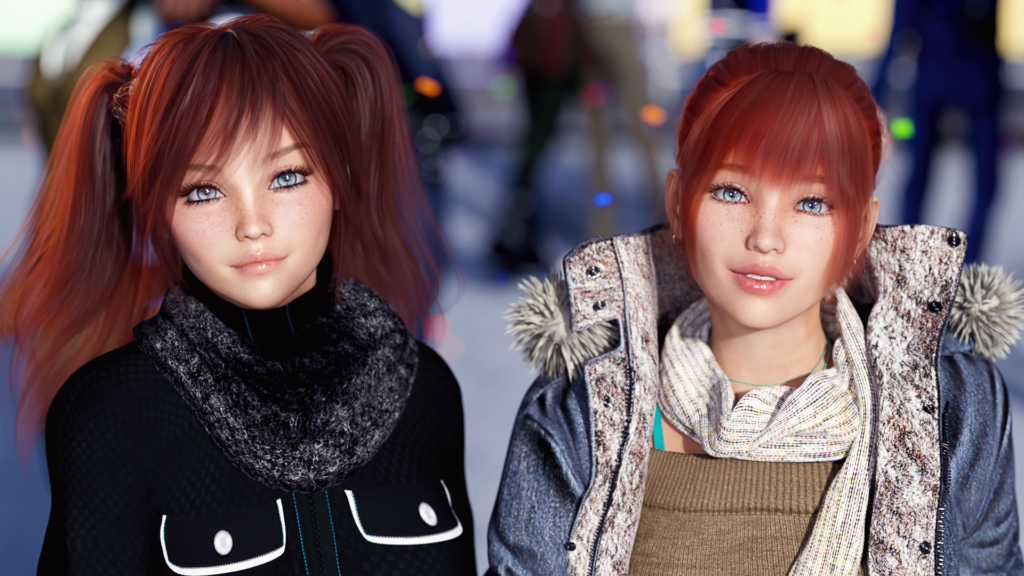 Love-Joint is delighted to announce that Double Homework – Episode 19 will be released for free this Christmas!
We understand that it's been a long time since the last free release, but this past year has been a difficult one for the team. We now have a smaller team than we used to, working under a smaller budget, all while launching a whole new game inside a new engine – these things, and more, all factor into why the wait has been a bit longer.
To everyone who has stuck by us in the last year and shown us love, we thank and appreciate you – we hope you enjoy Episode 19 when you play it next month.
If you would like to support the team, check out our Patreon where you can gain instant access to Episode 19, along with all episodes of our new ongoing game Shale Hill Secrets.
Keep your eyes peeled next month for the release! Joining our Discord channel is the best place to be alerted about upcoming instalments.
Thank you for your continued support and patience,
The Love-Joint Team.