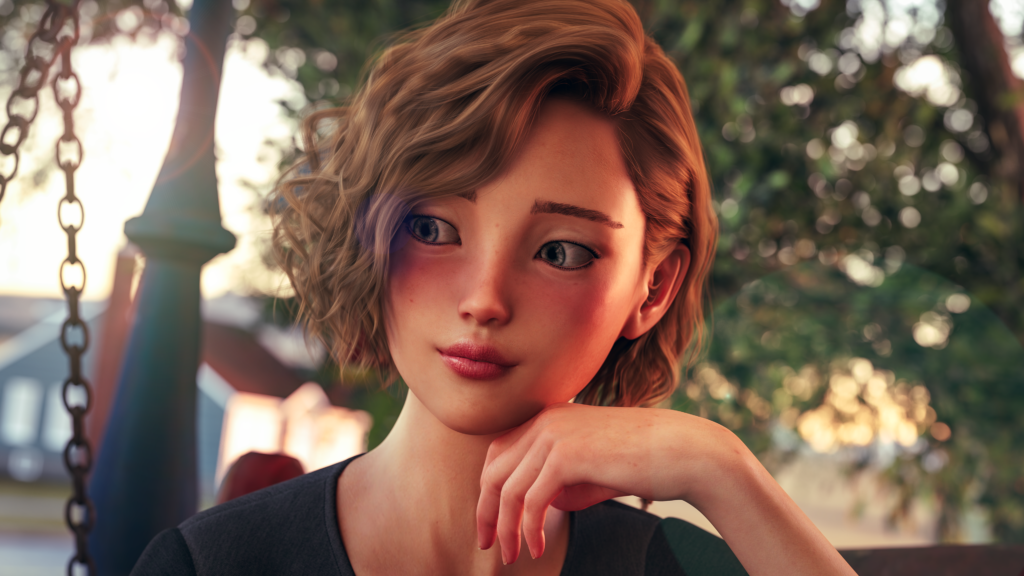 The March Bonus Scene featuring Leah is here for Platinum+ patrons!
This scene is a continuation of when the MC is having some alone time in episode four, but this time from Leah's perspective. It comes in at nearly 70 images as a playable scene straight away.
Platinum+ patrons can play from the latest version of the game at the link below, where they can also download all images in 4K!

Gold & Follower patrons can access some extended previews from the scene below!