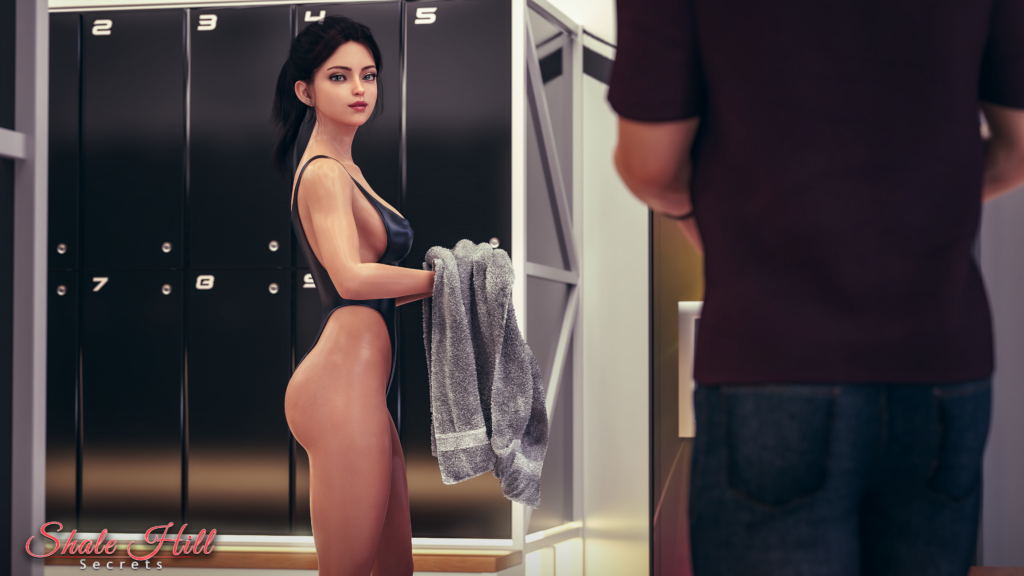 Hello everybody, we hope you're all keeping well.
With a little help from the lovely Valerie above, we posted a little update regarding the development of Shale Hill Secrets – Episode 6 on Patreon. You can head here to read it!
See you guys soon for more,
The Love-Joint Team!