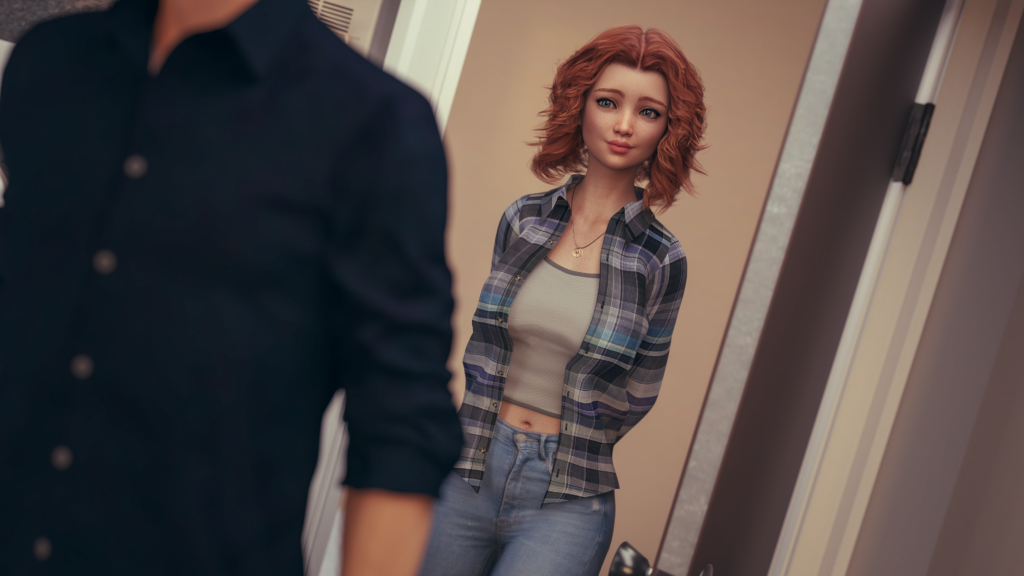 t's time for another Platinum bonus scene, this time featuring our favourite redhead, Maggie!
This scene is yet again fully playable with text in the engine, and by the title is pretty self-explanatory. Maggie and the MC meet for some more speech practice, but their discussion gets a little spicy and you end up practising something else with her…
$20+ Patrons can access the full scene here!