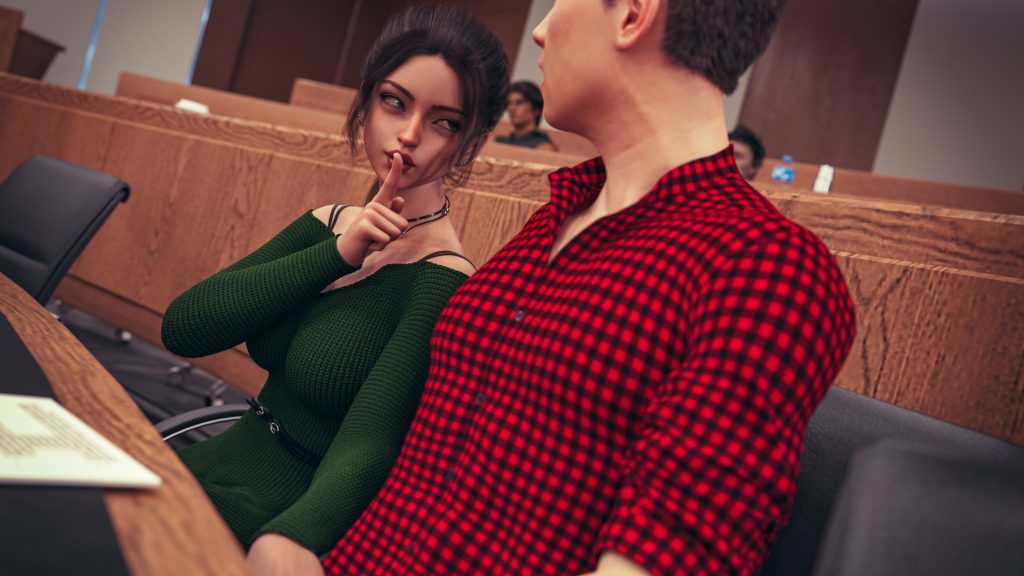 Hey guys!
We hope everything is going well. Just a quick post to check in with you all and let you know we are hard at work on Episode 7 of Shale Hill Secrets, and also to show a first look at what is coming next!
Click here to read the full post and see another image!
On a side note, we wanted to welcome everybody who played the free version of SHS this month and decided to come on board and join us here on Patreon! If you chose to become a supporter, or you were here before, we are very thankful to all of you. It is you guys' help that enables us to continue making great games here at Love-Joint!
Don't forget to join our Discord channel if you haven't already. And remember If you haven't already, you can play Episode 6 right now on our Patreon page.