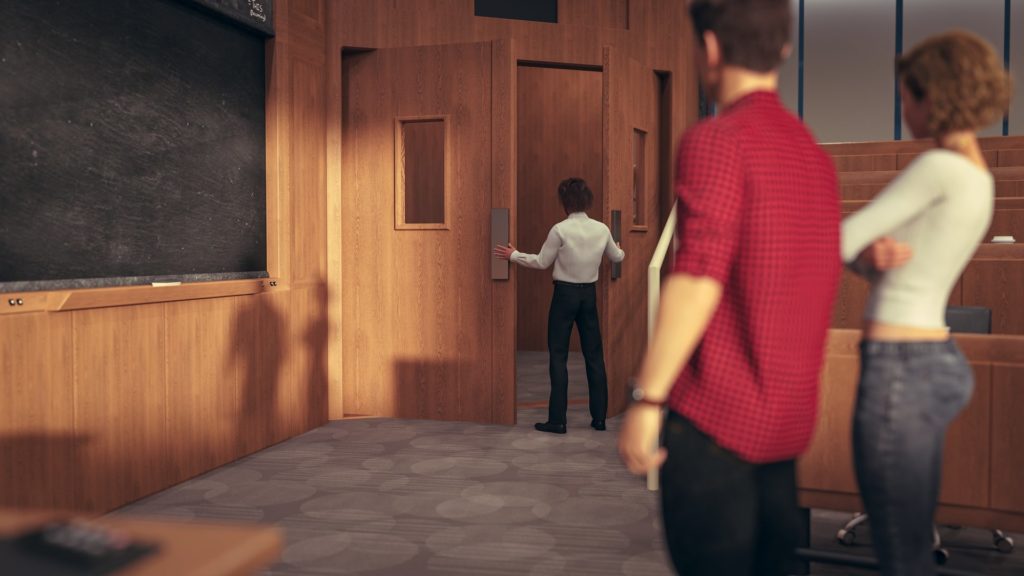 Hello guys!
We are delighted to announce that the seventh episode of Shale Hill Secrets is now available to download on Windows, Android and MacOS.
This release is another big one, containing a lot of fleshed out story and of course multiple special scenes with animations. Story wise, there are still many things we are yet to learn about this university and what is going on inside it – despite that, we seem to be learning more and more with each episode. It's time to start getting to the bottom of these crazy things going on.
We hope you all enjoy this episode, and please read below for some information on a new exciting feature that comes with this release! It also includes a very special new feature we've been working on, enabling you to easily have different playthroughs and explore different choices.