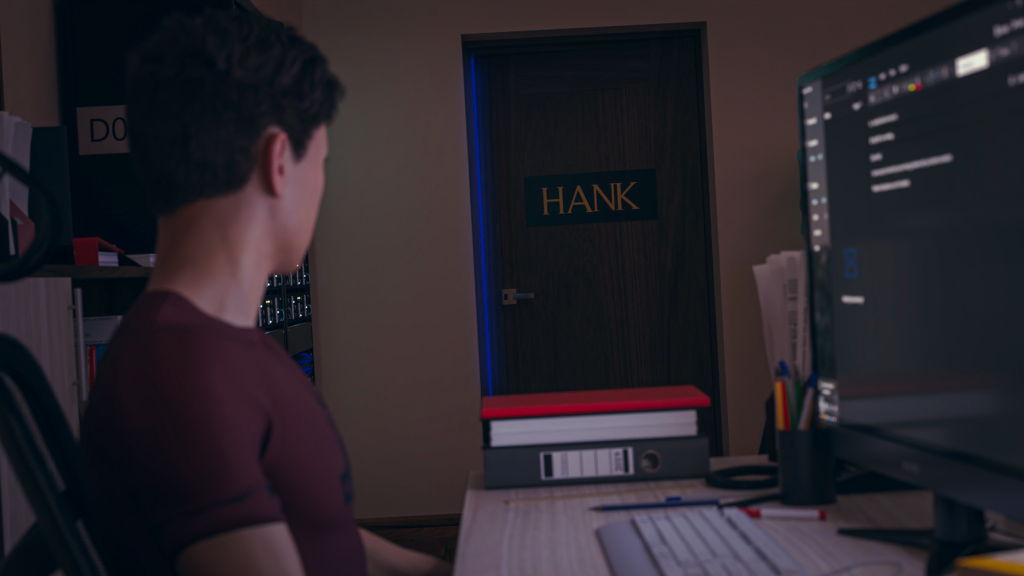 Hello everyone, we hope you are all keeping well!
Here at Love-Joint everything is fine. As usual, we are hard at work on the next instalment of Shale Hill Secrets, and looking forward to delivering a fantastic update.
We recently posted a small update on Patreon, including a beautiful sneak peek at the August bonus scene with Carmen. Go check it out here!