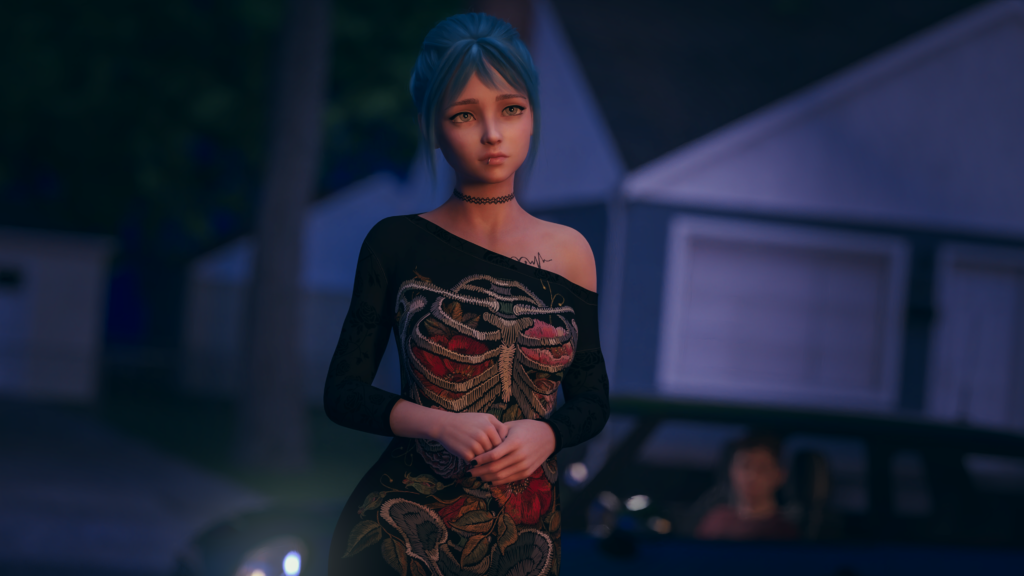 Hey guys, how's it going?
Just passing by to keep everyone posted on what we are up to!
Work continues on the next instalment of Shale Hill Secrets, and you'll be happy to hear we're on the final steps of development for episode eight. Everything is almost done including writing, artwork, sound design, etc. Currently, we are in the process of finishing up the final little bits while compiling the game together.