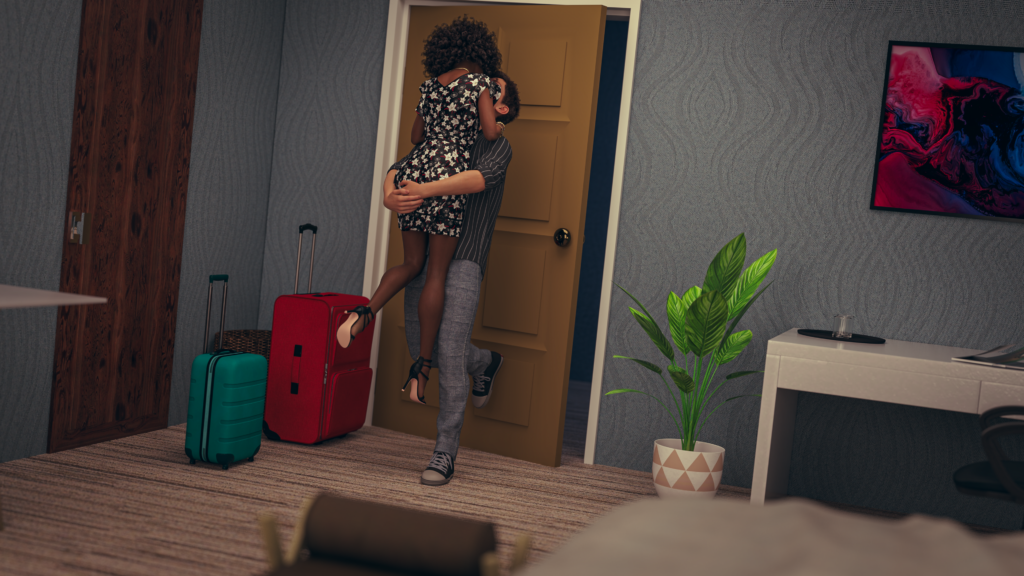 The time has come for another bonus scene!
After chatting with Lidia, you agree to visit Europe with her and end up going on a trip to the Italian countryside. We shall leave you to discover the rest!
Platinum+ Patrons can play the scene and download the 4K images here!
All patrons can download some preview images of the scene here!