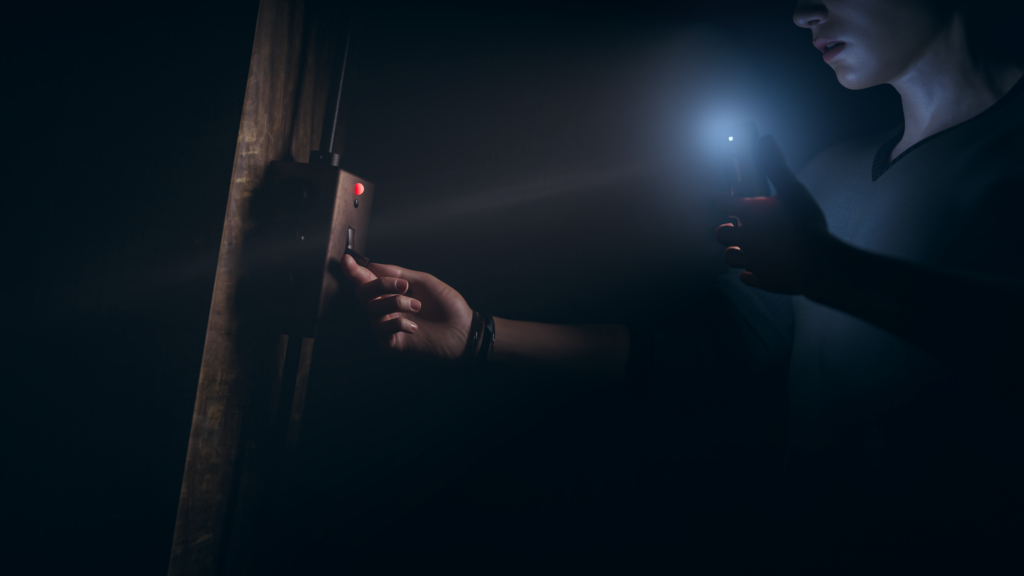 Hello guys!
We are happy to announce that Shale Hill Secrets – Episode 9 is now available to Gold+ patrons on Windows, macOS and Android.
It's time to confront her and discover what's going on. Is she part of the whole scheme? Well, we have some answers for you, which will likely follow with more questions as well!
On the other hand, this doesn't sum up the whole episode. As it couldn't be otherwise, we have some amazing special scenes for you to enjoy, along with a whole load of mystery as we keep unpacking the secrets of Shale Hill.
Just a reminder to join our Discord server too! Here you can give feedback on the episode, report typos/bugs and discuss theories with other players.