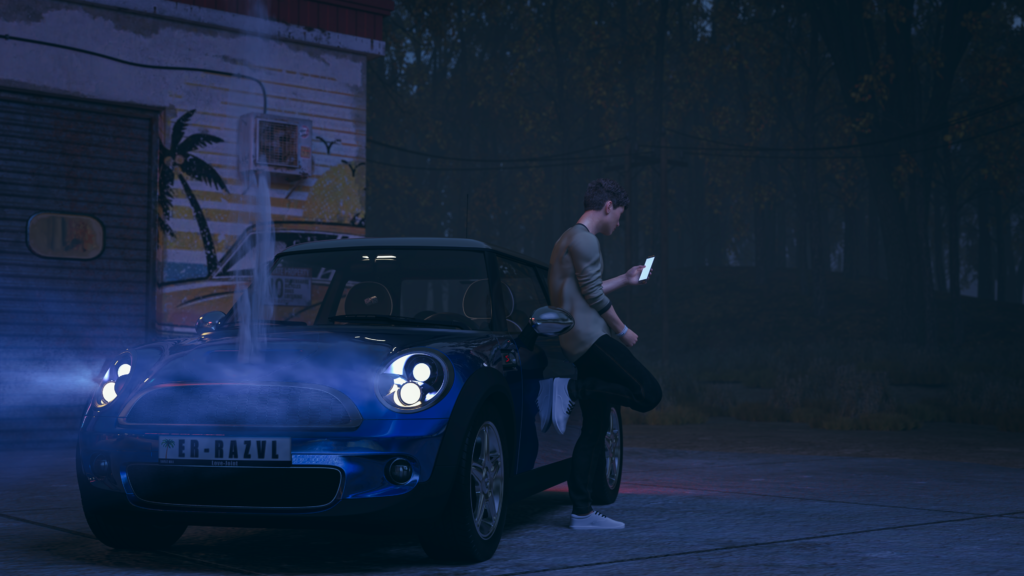 A new bonus scene is here, and this time our MC is out of town, coming back to Shale Hill. It's dark, night has arrived, and he is going to experience some difficulties on his journey.
But, despite the bad luck, the MC also has some good friends – and sometimes that's all you need to get over your problems. Oh, and of course, with an extra reward that will make the journey much, much more relaxing, if you know what I mean… 😉
As usual, $20+ Patrons can head here to download the full 4K images of the scene and download the newest version of the game to play the scene in full. Episode 10's assets are also available.