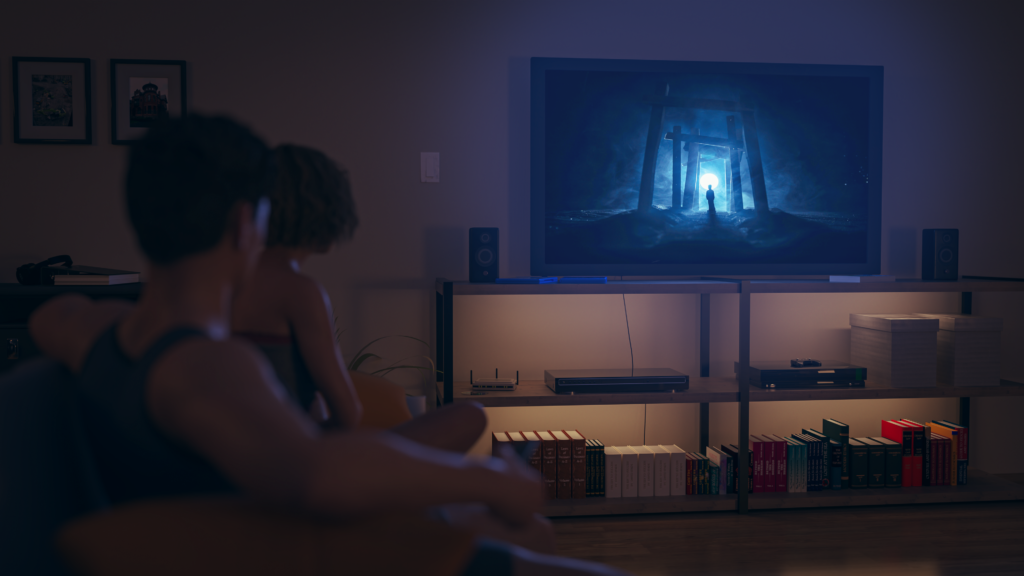 Hello everyone, we hope you're all keeping well!
We are delighted to announce that the eleventh episode of Shale Hill Secrets is now available to download on Windows and macOS.
Drama and love are both prevalent in life, aren't they? On one hand, we experience fun, love, and engaging in activities that bring us joy with those we cherish. However, on the other hand, we may find ourselves doing things we are not willing to do to protect ourselves and those we love dearly.
In the case of our main character, these undesirable tasks often involve confronting dangerous individuals, putting their life at risk, and navigating through high-stress situations that… Well, let's not get into spoilers here, right? Episode 11 is here – and it is a good one. Don't waste your time, go have some fun!