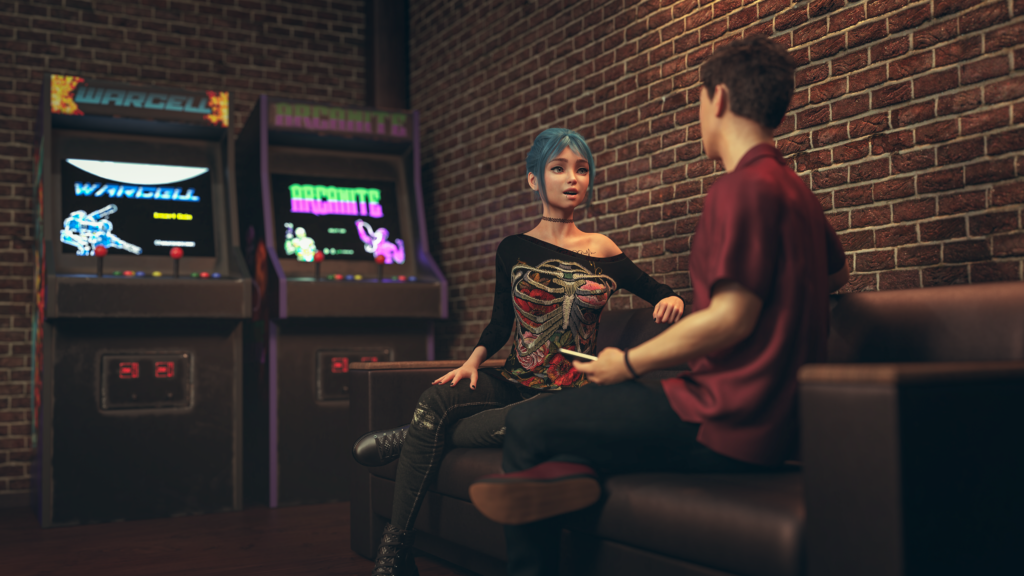 Hello everyone, we hope you're all keeping well!
This is just a brief message to touch base with everyone and inform you that we are diligently working on the twelfth installment of Shale Hill Secrets. Additionally, we wanted to give you a sneak peek to keep you curious! 😉
Exciting developments are unfolding before our eyes. It seems that the once-trusted individuals in our lives are behaving in unusual ways, which is causing quite a stir. At the same time, a new campaign is on the horizon, and tensions are running high as everyone prepares for what's coming next. Amidst all the chaos, love is also in the air, adding an element of romance and passion to the mix.
As we eagerly await the next chapter of the story, it's impossible to predict what surprises and twists will come our way. But one thing is for sure – the stakes are higher than ever, and everyone is on edge as they navigate the unknown terrain.
Let's keep it short, because as you know, we don't like spoilers! So, we'll see you soon for more and if you haven't already yet, don't forget to join our Discord channel. And of course, check out our Patreon where you can play up to Episode 11 of Shale Hill Secrets right now!
Keep rocking,
The Love-Joint Team.