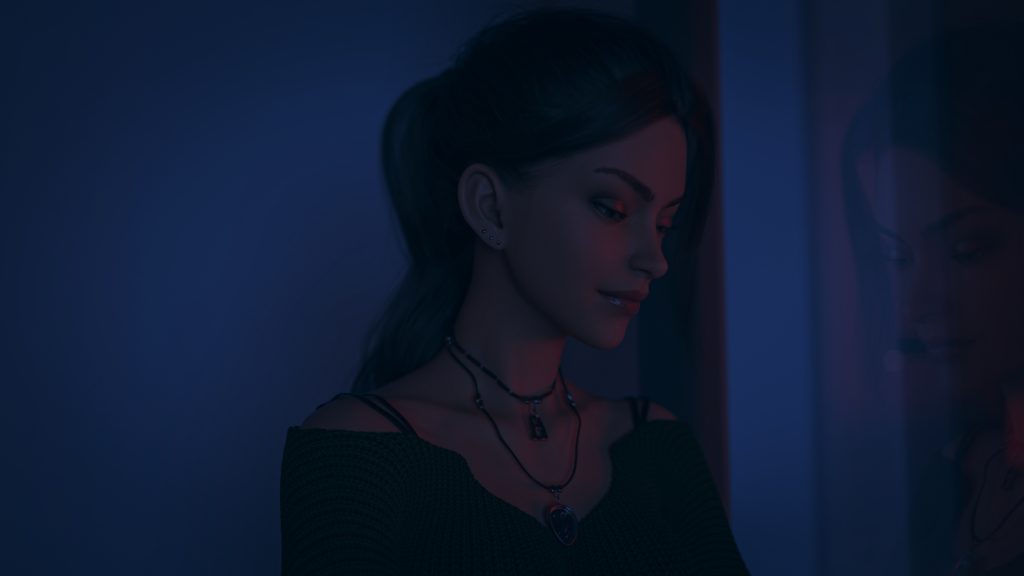 We are pleased to inform you that Shale Hill Secrets – Episode 12 is now available to Gold+ patrons on Windows and macOS (Android coming soon).
We totally get how excited you are to dive into the next chapter and unravel the mysteries that lie ahead. We know, it is our fault. The mind-blowing cliffhanger from the last episode has left everybody scratching their heads.
We're not dropping any hints this time around, we know how curious you are to see how (or if?) the MC will get out of this new entanglement he's gotten himself into… So, don't waste anymore time, download the episode here and go play right now!