by in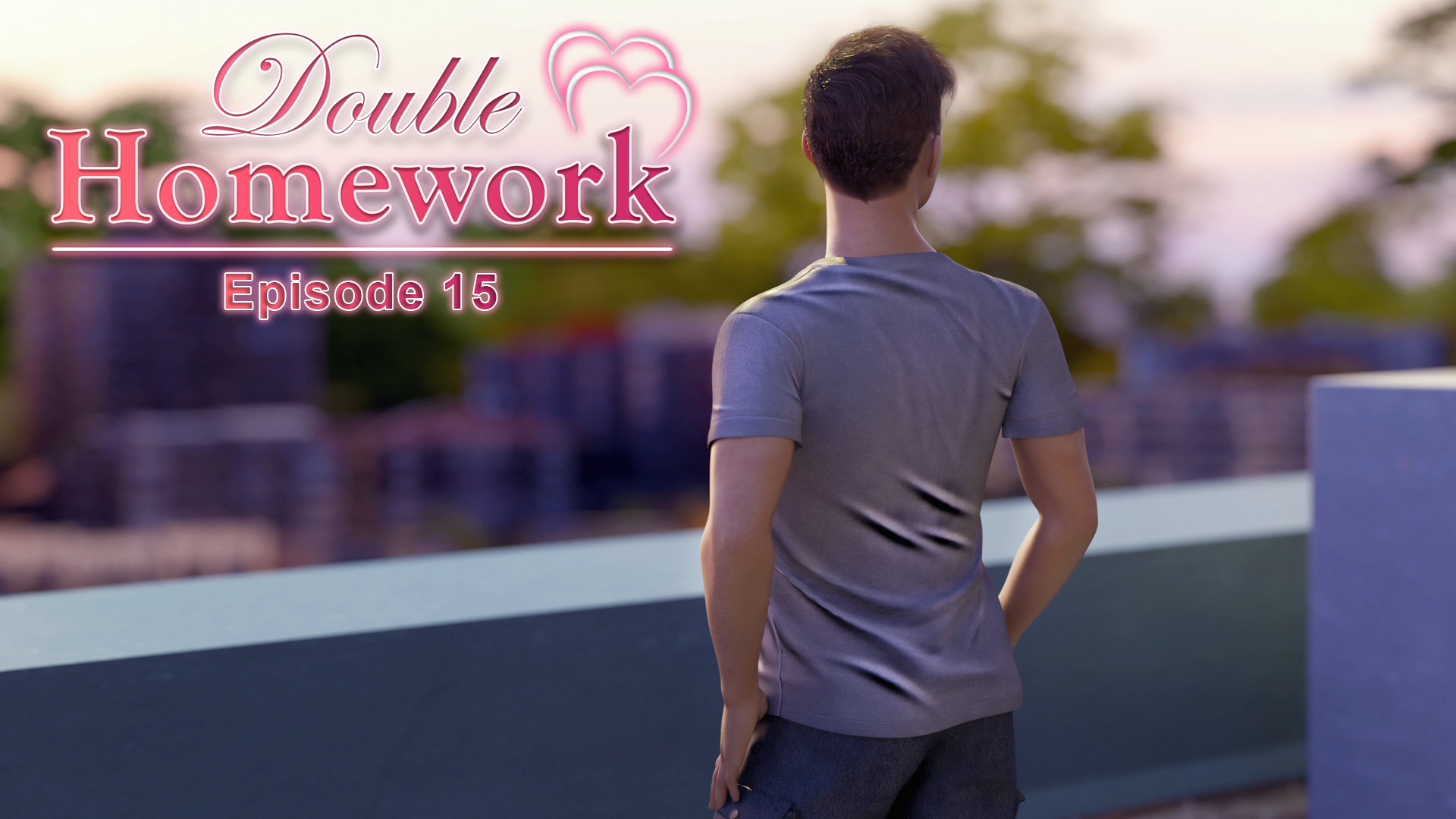 Double Homework – Episode 15 has been released to patrons!
A deep, long, and complex episode that we feel is absolutely fantastic. Obviously we hope you feel the same way! Please leave constructive feedback in #game-feedback on our Discord if you can. We'd truly appreciate it.
$20 patrons get a lot this month, including a great visual bonus scene with Rachel and the MC being spied upon by someone we've only met briefly. Sexy af. Of course you also get all Ep15 images and cheat codes!
We hope you enjoy!